The Big Garden Bird Watch
29/01/2022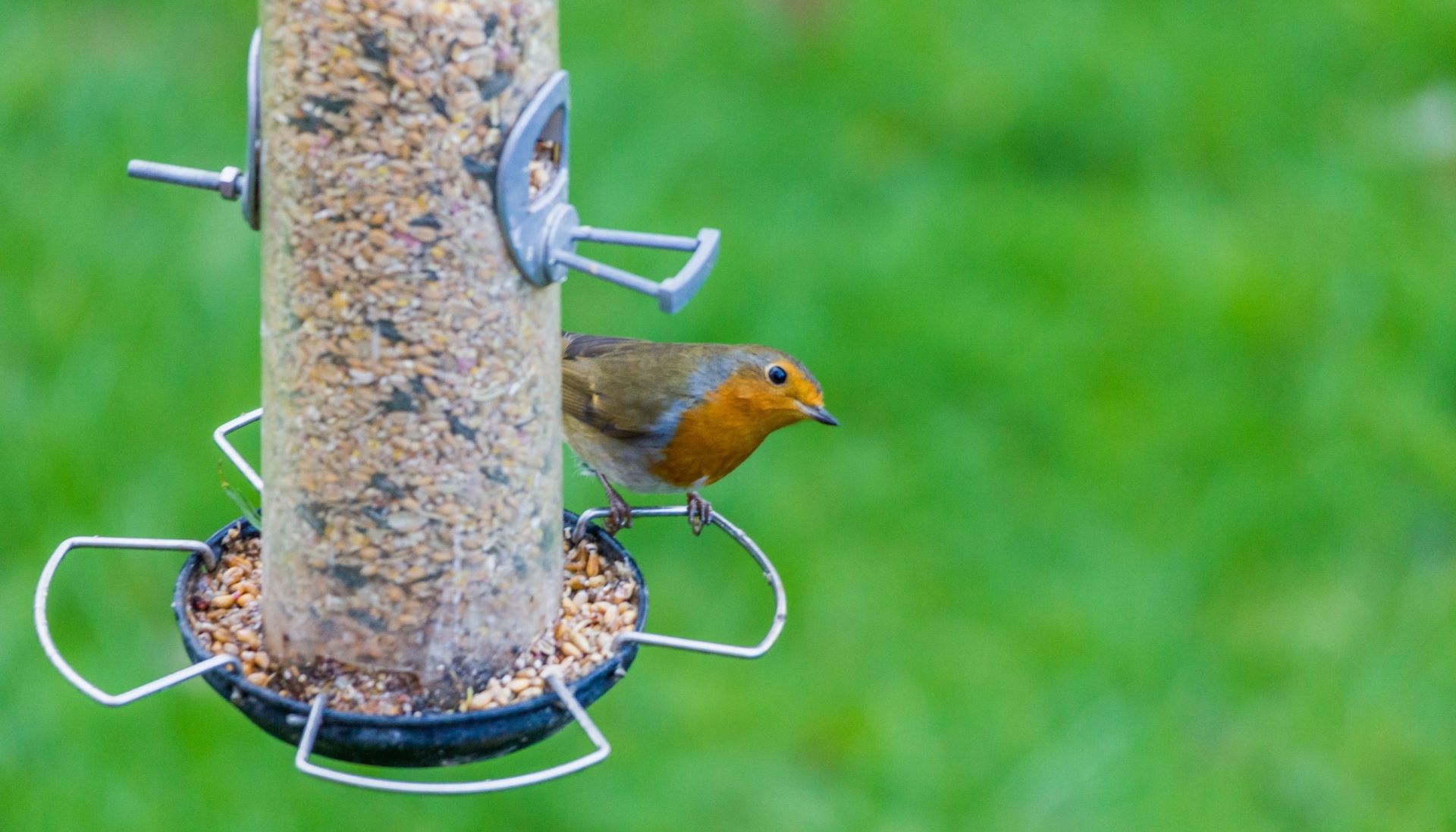 The Big Garden Bird Watch
10am, 11am and 12pm slots available
Have you ever wanted to improve your bird ID skills to take part in a citizen science project? Now is your chance!  Every year, the RSPB ask citizens of the UK to count their garden birds and contribute to country-wide data collection.
To celebrate this year's Big Garden Bird Watch, we will be joined by a professional guide from the RSPB who will help you learn more about our garden visitors. The session is free, but it would be great if you could make a donation to the RSPB on the day or on their website to support the incredible work they do protecting nature.
This family friendly event is taking place on Saturday 29th January 2022 at Howe Park Wood.
All children must be accompanied by an adult.
Organised by: