Tree Tots Virtual Coffee Hour
Various dates available, click the Book Now button to see more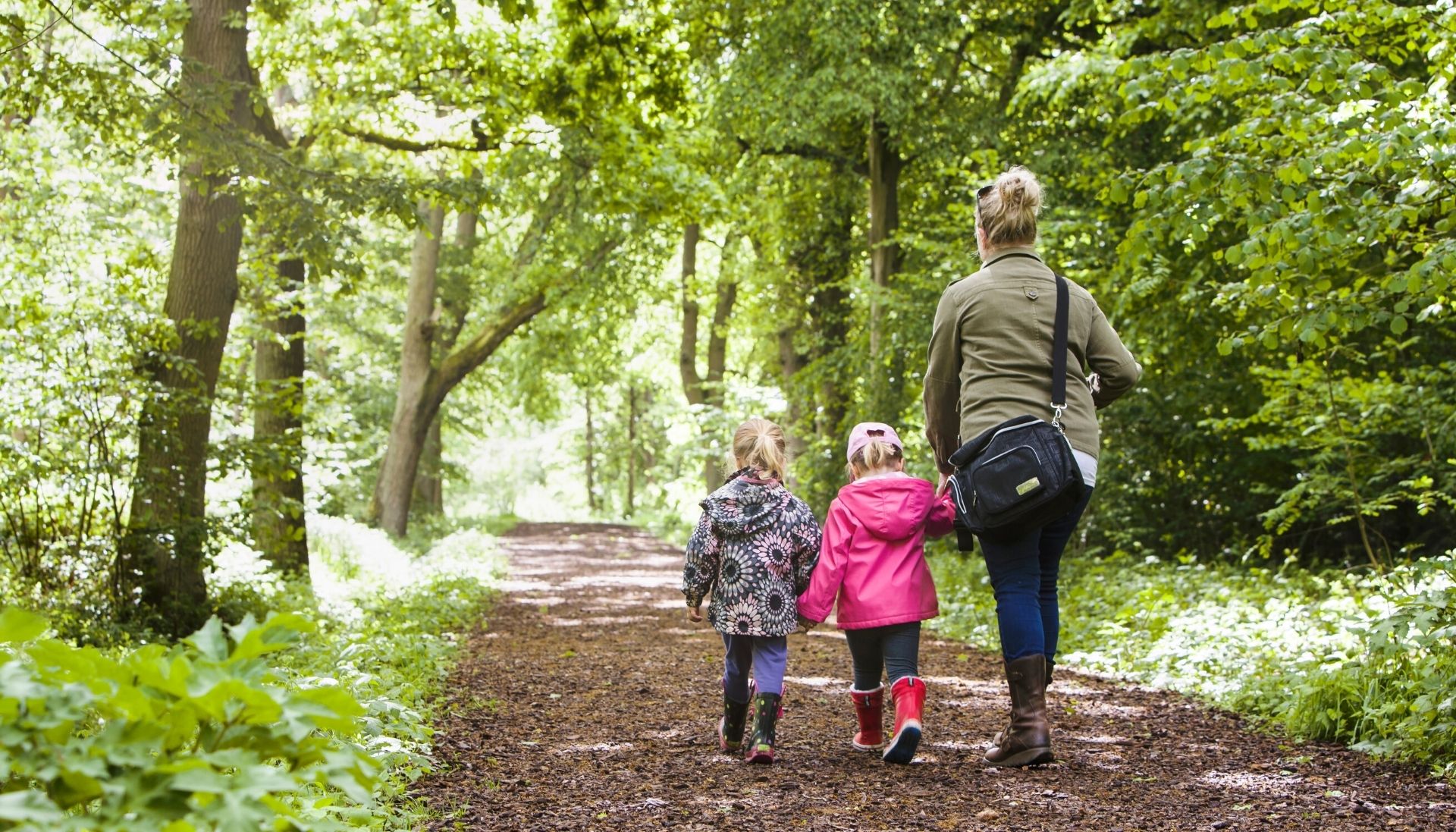 Tree Tots Virtual Coffee Hour
We have really missed our Tree Tots sessions on Thursday mornings at Howe Park Wood
This event is in the past. This page is for information purposes only.
We have really missed our Tree Tots sessions on Thursday mornings at Howe Park Wood.
Whilst we are unable to start back up with Tree Tots, we thought it would be nice to chat with those who attend via a zoom coffee hour.
Join us this Wednesday at 11am for a free virtual meet up. This will be for parents and guardians to discuss any and all aspects of entertaining little ones in the outdoors during a pandemic or even to just reconnect with friends you haven't seen in several months. It is a chance to share any fun tips and a safe space to share any struggles you are having.
Please book your place and you will be sent the joining instructions prior to the meeting.
Did you know, we weekly update The Parks Trust Facebook page with fun Tree Tots activities that you can do with items from your home? We also have an outdoor learning at home webpage with lots of fun projects for all ages: https://www.theparkstrust.com/get-involved/outdoor-learning/at-home-activities/
Organised by: