Volunteer Christmas Crafts
Various dates available, click the Book Now button to see more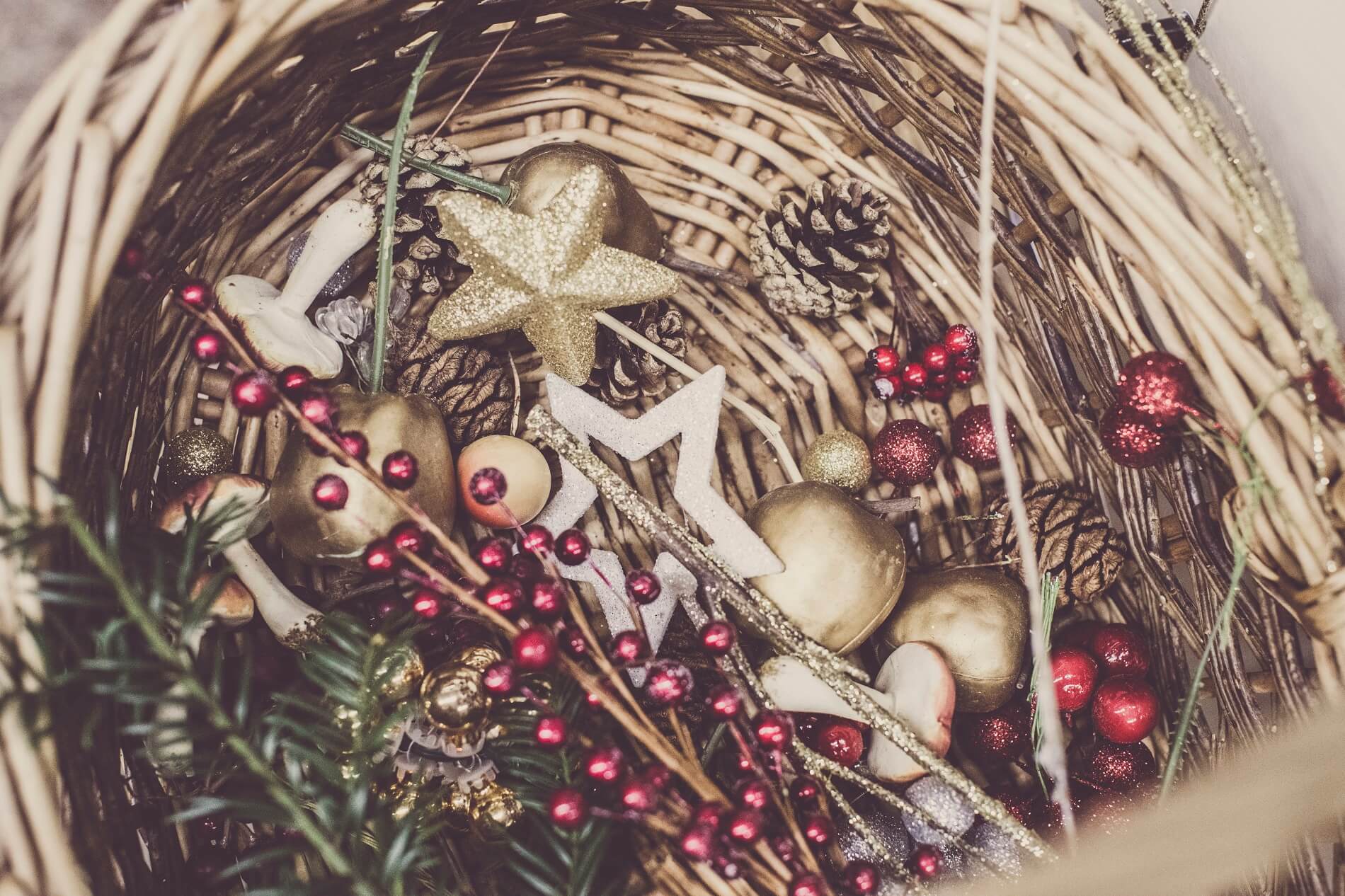 Volunteer Christmas Crafts
This event is in the past. This page is for information purposes only.
Join our Outdoor Learning Team on Zoom for some early Christmas festivities! /> We will be creating twig stars and a natural Christmas garland using materials that you collect from your local parkland (materials will need to be collected in advance). The team will introduce the basics of star lashing and garland building, then let your creativity take you where it may. Don't forget to B.Y.O.B. – Bring Your Own Bows! /> We would also love to see your ugliest Christmas jumper, so make sure you dress to impress. A great opportunity to learn a new skill and stay in touch with your volunteer colleagues. More information to follow.
You will need:
5 twigs of equal size (+ some extra in case they get broken)
Lots of jute string or twine (make sure it is a natural colour that will either be hidden by green foliage, or matches your colour scheme)
Secateurs or scissors and gardening gloves.
Natural materials – yew, pine or fir (lots of), other decorative plants (i.e. holly or berries), embellishments such as pinecones, cinnamon sticks or dried fruit.
Optional extras – baubles, ribbons, lights, spray snow or metallic paint.
Glue or craft wire – if you are attaching items such as dried fruit, craft wire is best (you can use twine but it's a bit more fiddly).
Organised by: