Volunteer Ranger Autumn Meeting 11 Sept 2019 10am
11/09/2019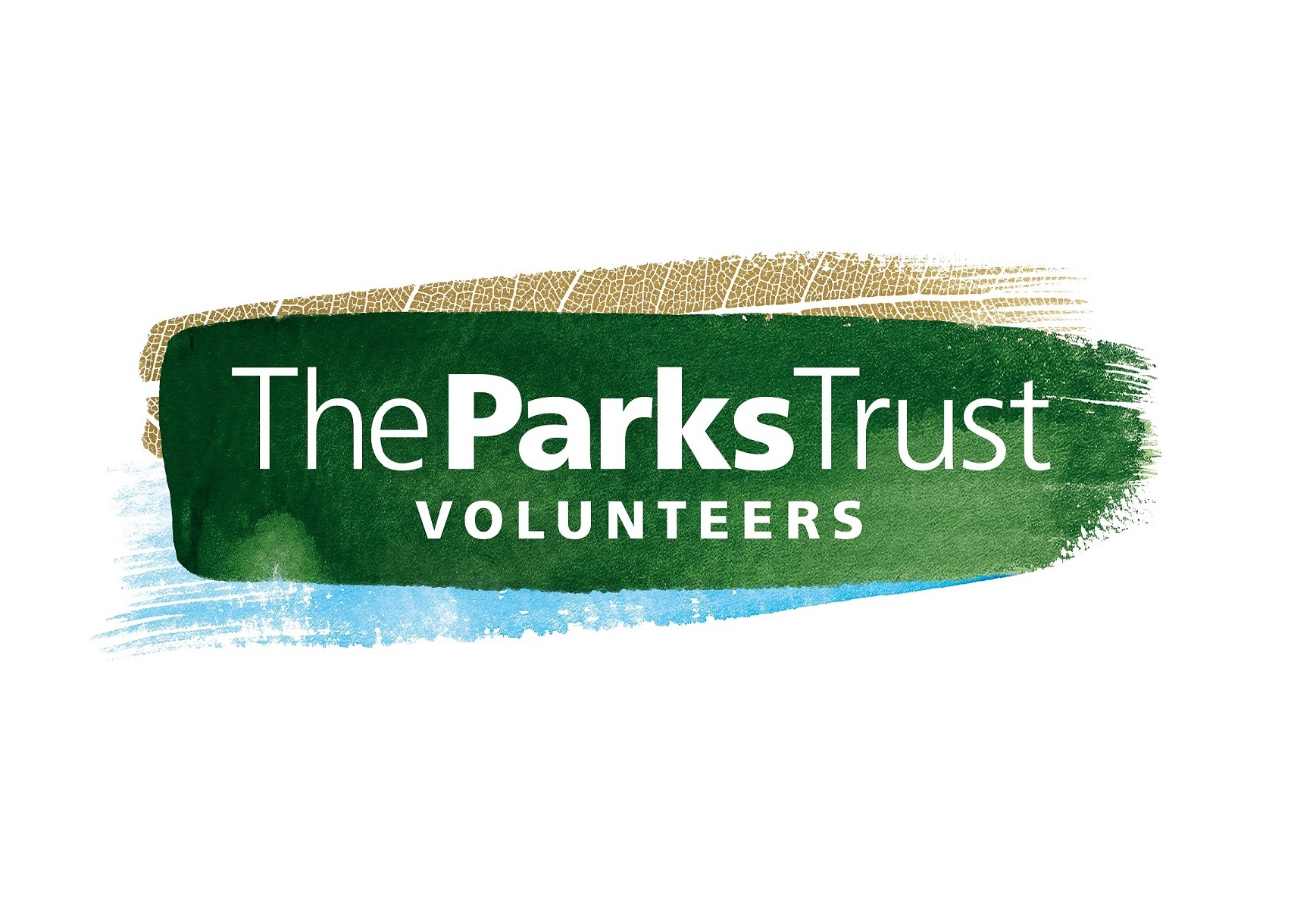 Volunteer Ranger Autumn Meeting 11 Sept 2019 10am
Come along to the Autumn meeting to catch up with your fellow volunteers and The Community Ranger team in discussing the hot topics from the summer.
There is the opportunity for equipment collection and the litter picking cleaning service/swap.
Tea/coffee and cake of course!
10am to 11.15am
Registration and refreshments from 9.45am.
Organised by: