Volunteer Summer Celebration 2021
14/07/2021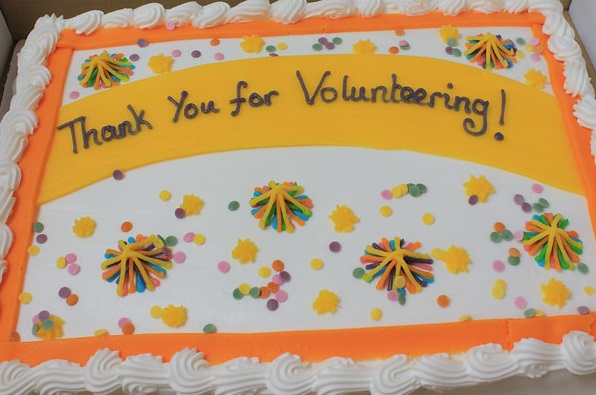 Volunteer Summer Celebration 2021
We are excited to invite you to this year's Summer Social for Volunteers on Wednesday 14th June at Campbell Park Pavilion from 7pm.
It's a great chance to get to meet fellow volunteers and staff in person after a difficult year and as we were unfortunately not able to meet in 2020.
Outline for the Evening:
7pm - Evening opens with arrival drinks, a selection of soft and alcoholic drinks
7.15pm  - Official Welcome
7.30pm - Food served by ticket allocation (given upon arrival) /> Garden games and tea, coffee and cold drinks available all night
9.30pm - Close
Please note, to help monitor numbers and keep this event COVID-safe we won't be able to offer tickets for partners this year.
Organised by: