Wakeboarding (Two hour session)
Various dates available, click the Book Now button to see more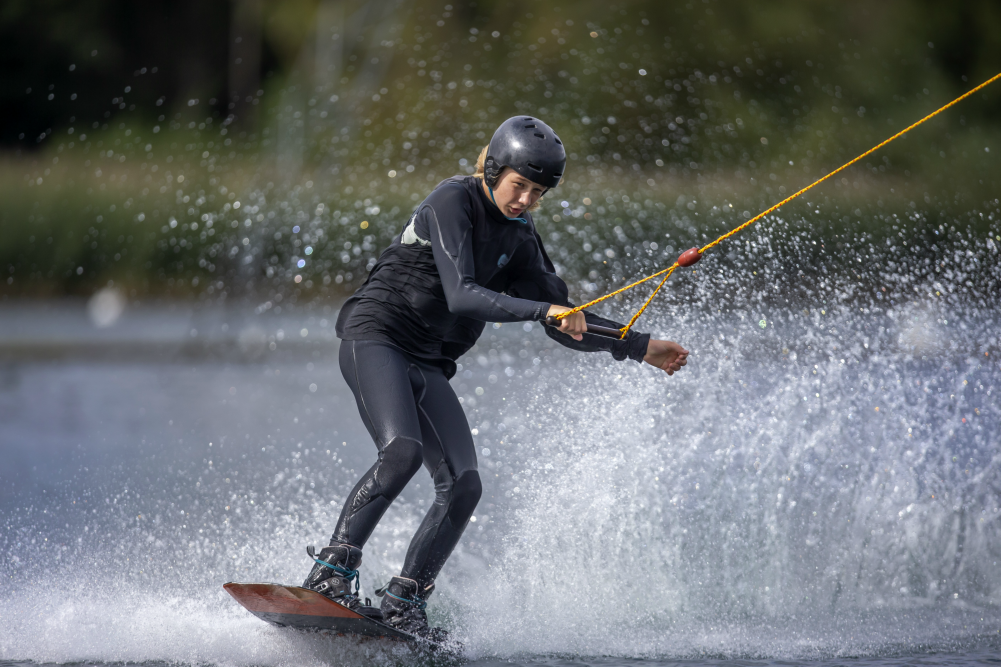 Wakeboarding (Two hour session)
*Members are only permitted to book 1 session per day by using their membership number in the coupon code section. Please note this will only become valid after 1 working day from your date of purchase. Your membership number can be found on your confirmation email and begins with "M".*
Following a review of the UK government guidelines around outdoor activities and consultation with the appropriate National Governing bodies, we are now able to re-introduce Wakeboarding at Willen Lake for experienced riders.
From 30th May we are now offering 2-hour wakeboarding sessions to competent riders. These sessions must be booked in advance and social distancing measures must be adhered to.
During these sessions, no spectators or family members are permitted to accompany participants. If a participant is driven to Willen Lake by a member of their same household, the driver will not be allowed into the former spectator area.
Organised by: