Walk & Talk: Adult Bat Walk Linford Lakes
Various dates available, click the Book Now button to see more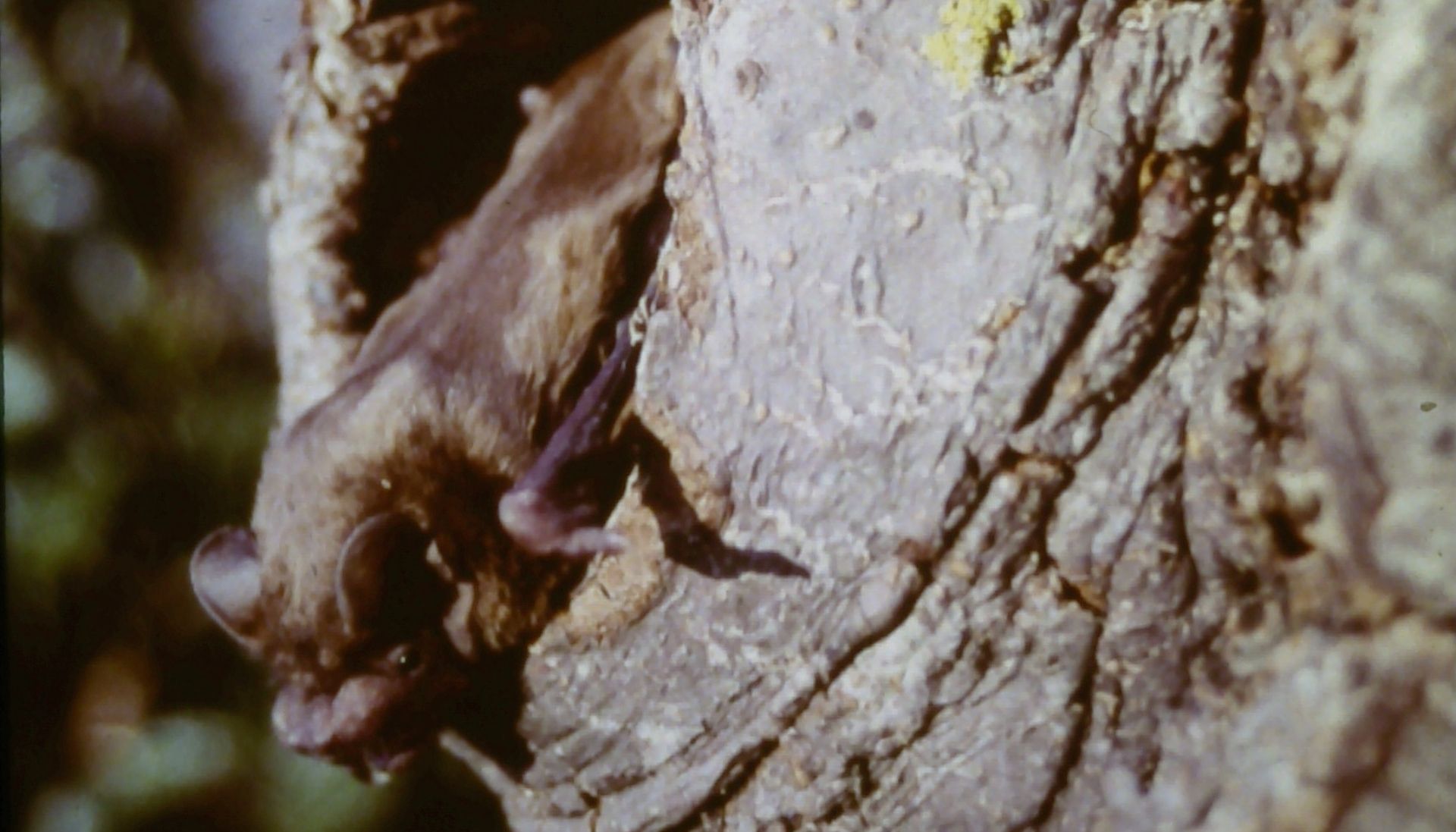 Walk & Talk: Adult Bat Walk Linford Lakes
This event is in the past. This page is for information purposes only.
Come and find out more about these nocturnal creatures and learn how to spot them. Take a night time tour of this unique, permit holders only, 37-hectare site which consists of a large lake, reedbeds, wet woodland and several small meadows interlaced with a number of smaller lakes and ponds. Four hides are located giving fine views of the wildlife and beautiful scenery.  With the aid of  our talented enthusiast you'll be amazed at how many bats you can spot.
Adults only, booking essential at £2/person
Please be aware that the site is prone to flooding and paths can become very uneven at times.
Organised by: