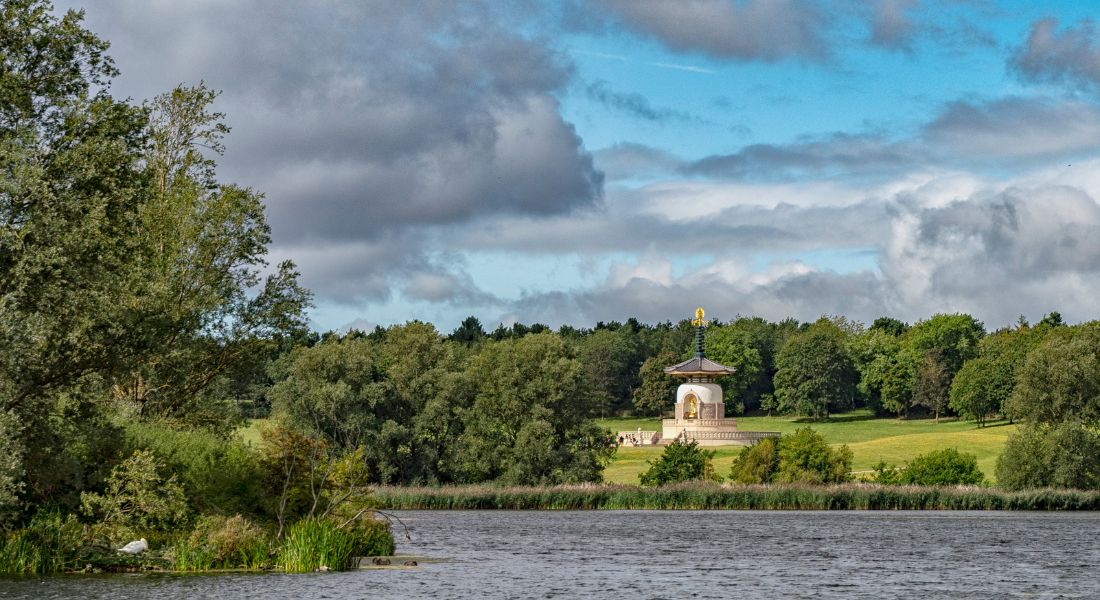 Walk & Talk: Caring for Humans and Wildlife in our Parks
Willen Lake North
Various dates available, click the Book Now button to see more
This event is in the past. This page is for information purposes only.
To commemorate World Environment Day, we are hosting a guided walk on 5th June to explore the complex relationship between humans and nature throughout Milton Keynes and how this is evolving with the growth of the city. Come along to North Willen Lake to learn about the difficulties of balancing the needs and impacts of humans with the natural world and how The Parks Trust is managing this throughout our parks. 
This walk and talk is suitable for adults only. We will largely use the main paths, but may venture into the meadows so please wear suitable footwear. This is a mostly flat, leisurely walk.
Organised by: