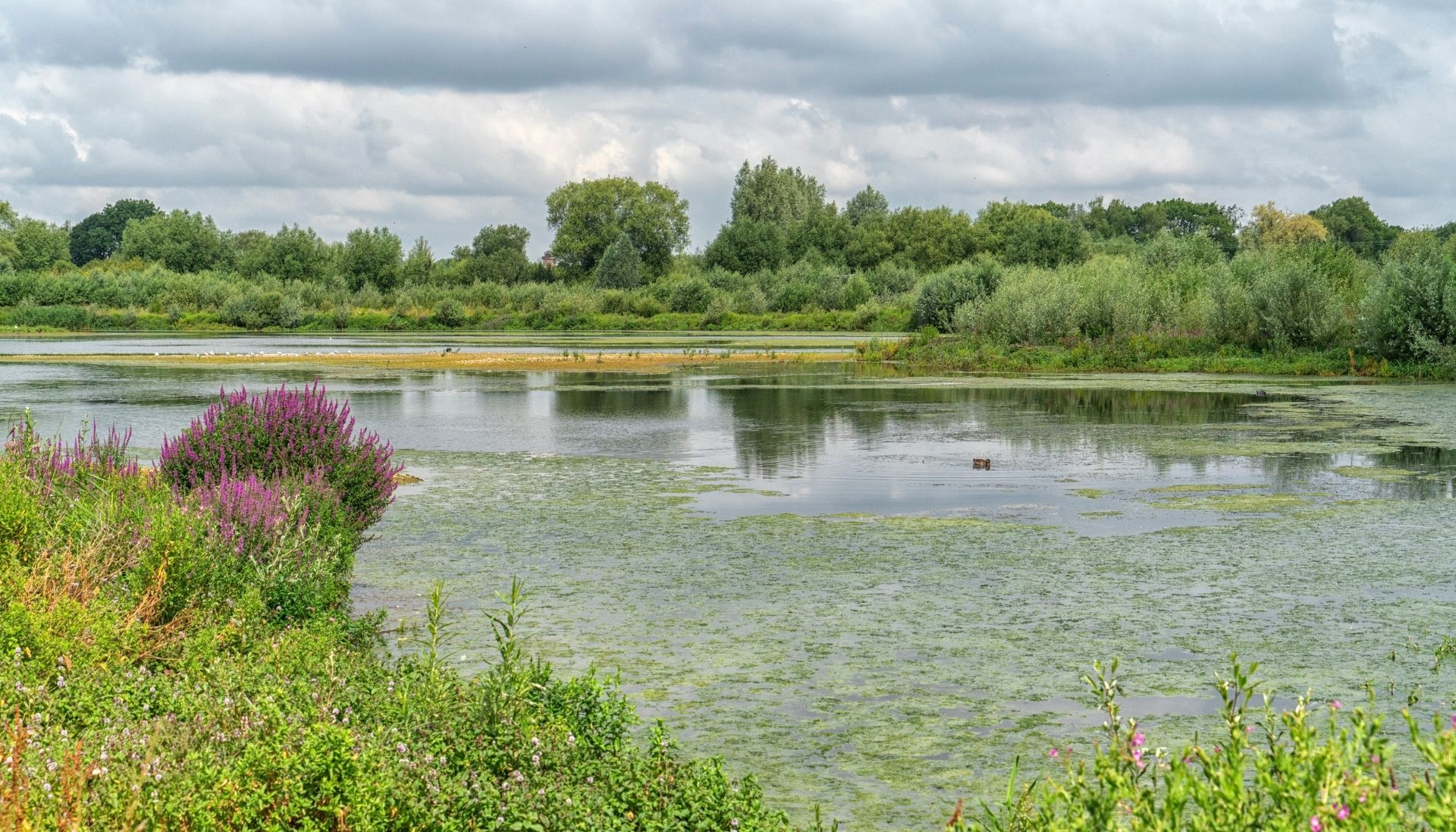 Walk & Talk: Explore Floodplain Forest
Floodplain Forest Nature Reserve
Various dates available, click the Book Now button to see more
This event is in the past. This page is for information purposes only.
Discover one of Milton Keynes' newest and most interesting parks - the Floodplain Forest Nature Reserve.
Renowned for incredible plant, bird and aquatic life, this park is unique in its seasonality and of course home to everyone's favourite Konik ponies. Join one of our team on a stroll around the reserve on Tuesday 6th September, learning all about its history, biology and more fun facts along the way.
Whilst much of the park is paved, please wear suitable footwear in case of any namesake flooding. You should also dress appropriately for the weather, including bringing sun cream/bug repellent if necessary. This is an adult only walk.
Organised by: