SOLD OUT! Walk & Talk: Family Bat Walk Caldecotte Lake
Various dates available, click the Book Now button to see more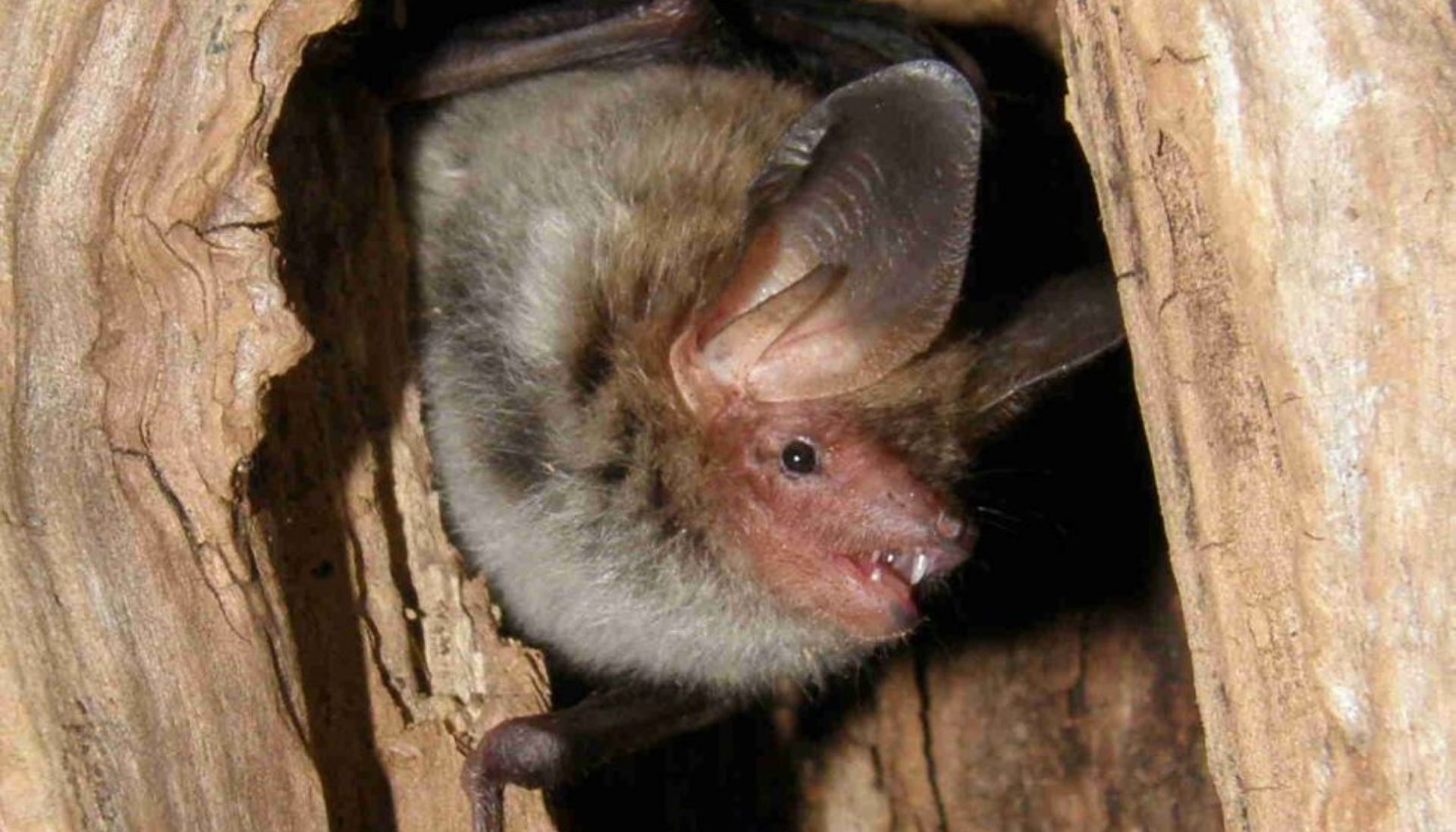 SOLD OUT! Walk & Talk: Family Bat Walk Caldecotte Lake
Suitable for the whole family
This event is in the past. This page is for information purposes only.
There's more to Caldecotte Lake than its acres of beautiful parkland and watersports facilities – come and discover the variety of water birds and other wildlife at Caldecotte Lake that call its serene waters home. If you're a keen wildlife spotter, you won't want to miss the two bird hides at the southern end of the lake. The peaceful south shoreline is an excellent habitat for waterfowl, dragon and damselflies and the insects they feed on, making it a sanctuary for wildlife in Milton Keynes.
On this walk you will find out all about bats, where to find them and how to spot them on this guided walk and talk from one of our bat enthusiasts.
Suitable for the whole family. Children must be accompanied by an adult. Booking essential.
Organised by:
Other events you may be interested in