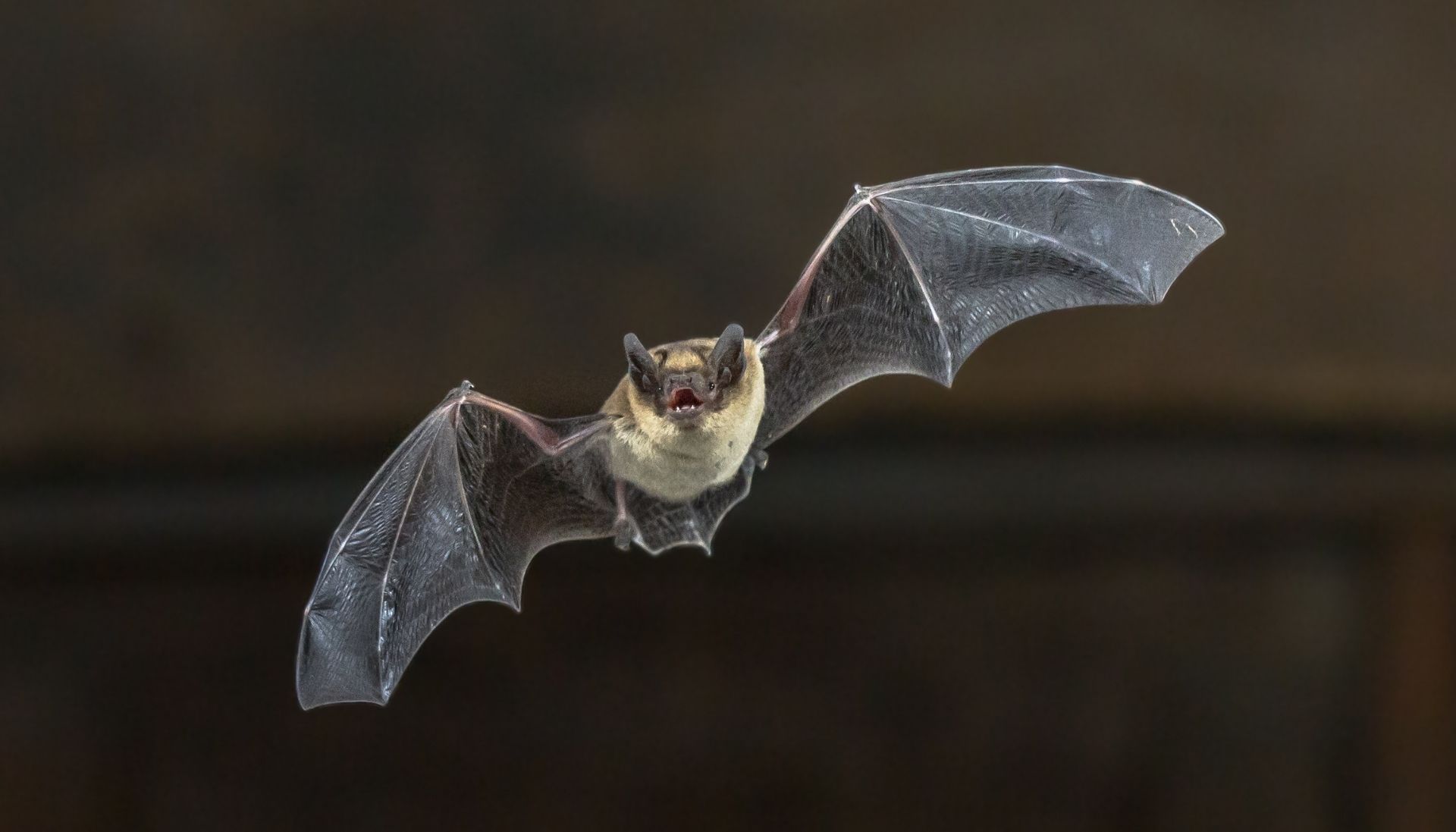 Walk & Talk: Family Bat Walk Caldecotte Lake
Caldecotte Lake
Various dates available, click the Book Now button to see more
This event is in the past. This page is for information purposes only.
Are you batty about bats? Come and discover Caldecotte Lake at night with our guide as they teach you all about these amazing animals and how to find them. This walk is suitable for children, but they must be accompanied by an adult. It will be very dark in places, but our guide will have a torch. Please meet your guide at 7:30pm for a brief introduction before setting off on the walk.
Organised by:
Other events you might be interested in...