CANCELLED Walk & Talk: Forest Bathing for Adults
15/01/2021 (other dates available)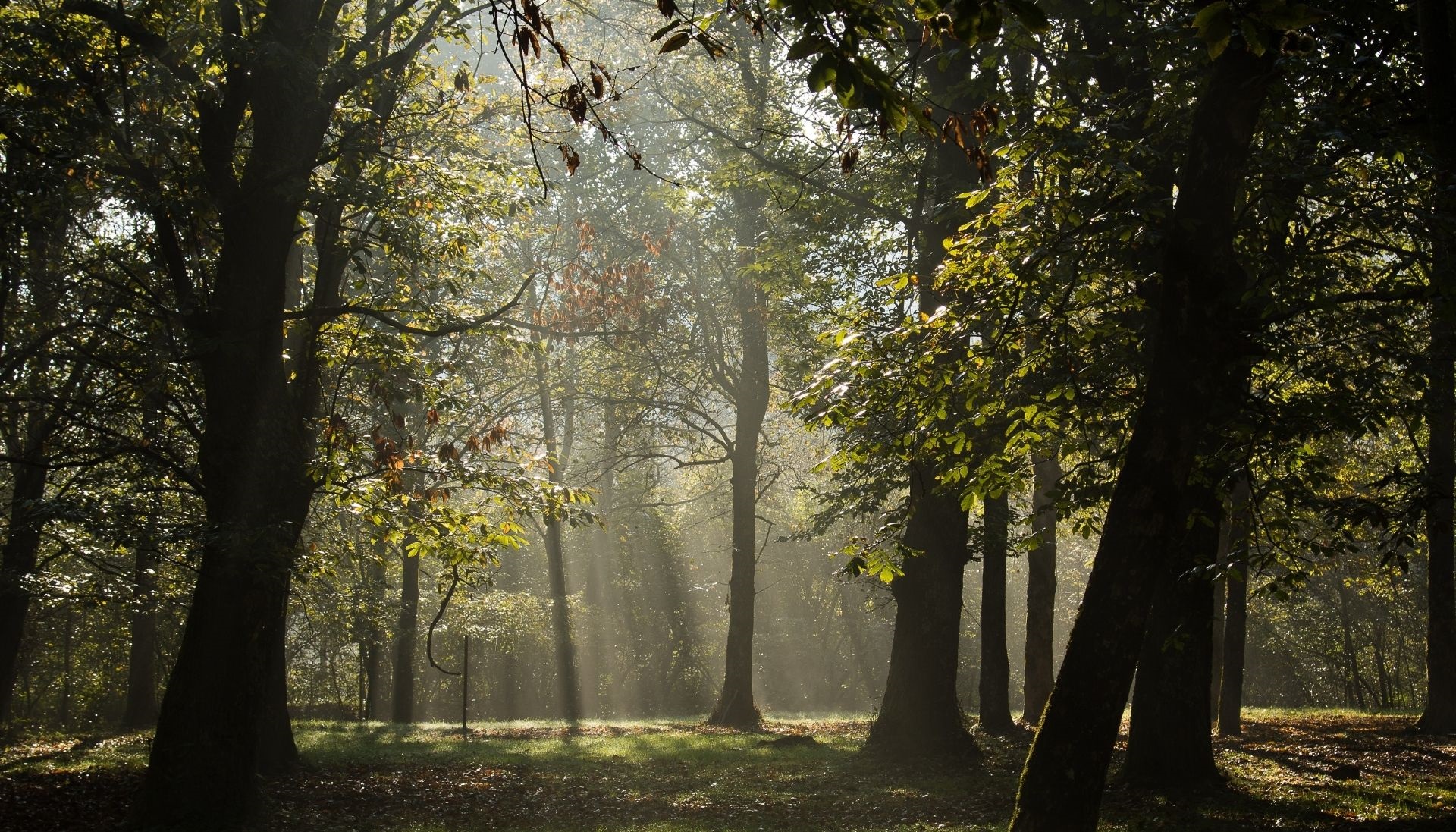 CANCELLED Walk & Talk: Forest Bathing for Adults
This event is in the past. This page is for information purposes only.
This event has been cancelled due to Corona Virus Regulations.
Say goodbye to those post-holiday blues with a restorative forest bathing walk at Linford Wood.
Forest bathing - or Shinrin-yoku -  is a form of meditation in nature.
This relaxing walk offers an opportunity to slow down from our busy lives and reconnect with the natural world that surrounds us. It was developed in Japan in 1980's and has been found to lower blood pressure, reduce stress, improve memory and concentration. Some findings even show it can help us stay healthy - nature is a powerful healer!
Come along to experience this immersive morning for yourself.
Please note this is an adults only session.
Organised by: