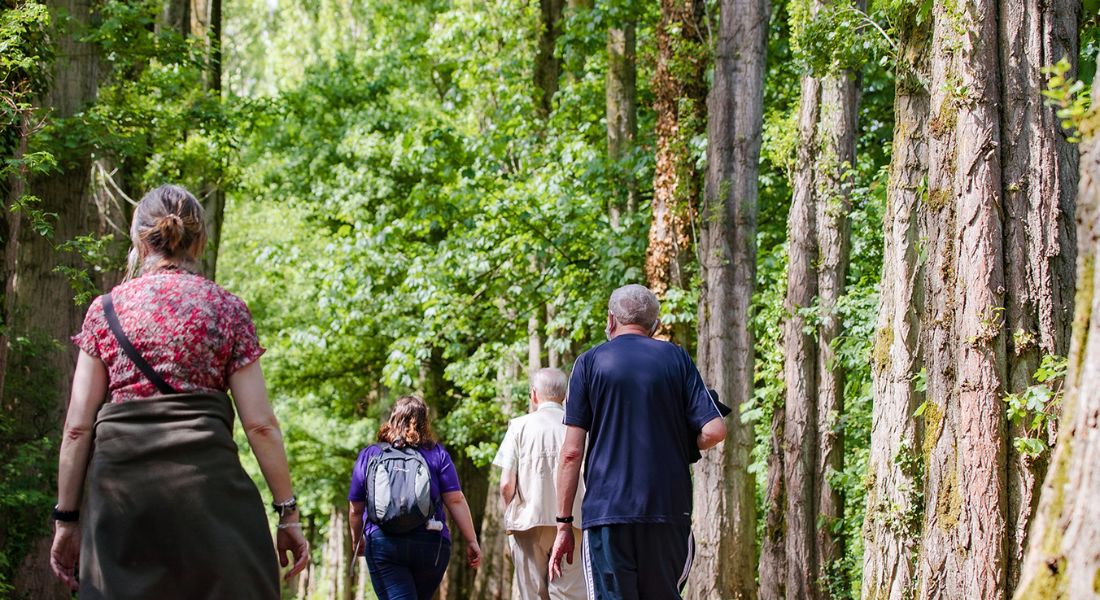 Walk & Talk: Intro to Waterhall Park and the River Ouzel
Waterhall Park
Various dates available, click the Book Now button to see more
This event is in the past. This page is for information purposes only.
To celebrate World Rivers Day, we will be tracing the River Ouzel and learning about the wildlife that the waterways and the park supports. This walk and talk will take place at Waterhall Park on Monday 25th September. You will learn how the waterways are managed throughout Milton Keynes as well as the benefit they provide to wildlife. 
This walk and talk is suitable for adults curious to learn more about wildlife in Milton Keynes as well as river management and provides an opportunity to learn more about Waterhall Park. We will be using the main paths, but we may venture off path at times so please wear suitable footwear. This is a leisurely walk. 
Organised by: