SOLD OUT! Walk & Talk: Liking the Lichen: Introduction to Lichen at Elfield Nature Reserve
02/10/2021 (other dates available)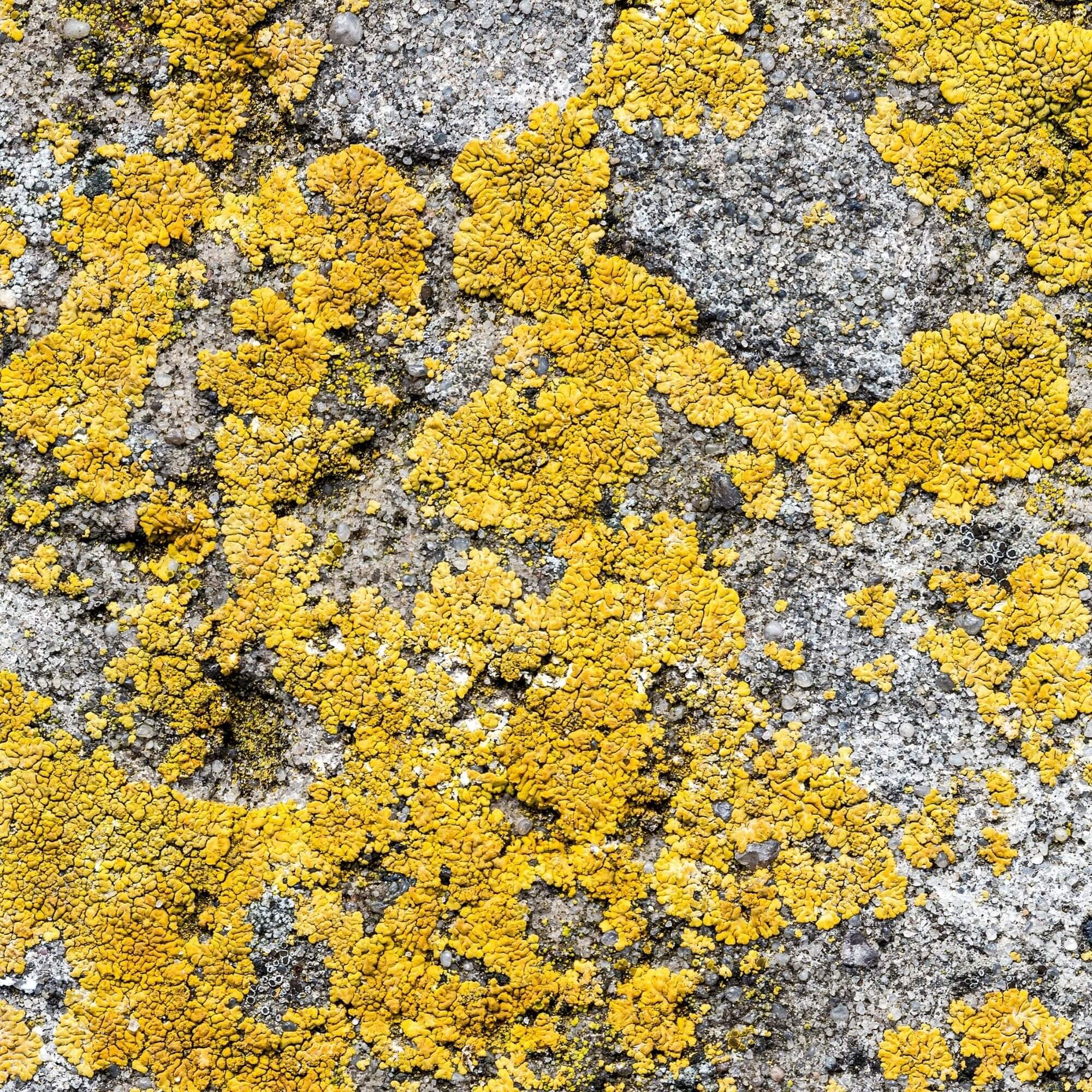 SOLD OUT! Walk & Talk: Liking the Lichen: Introduction to Lichen at Elfield Nature Reserve
This event is in the past. This page is for information purposes only.
Join us for a beginner's guide to understanding what lichen is and identifying some of the more common tree species.
Scientists have estimated approximately 6% of the earth's land is covered by lichen species but are these amazing organisms harmful tree parasites or beneficial to our ecosystem?  Are they even a plant?
We will explore the Nature Reserve, looking to identify some of the most common of the 2,000+ tree lichen species in the UK, using a hand lens and sample jars.
Organised by: