SOLD OUT! Walk & Talk: Nature at Night - Nocturnal Walk
06/04/2021 (other dates available)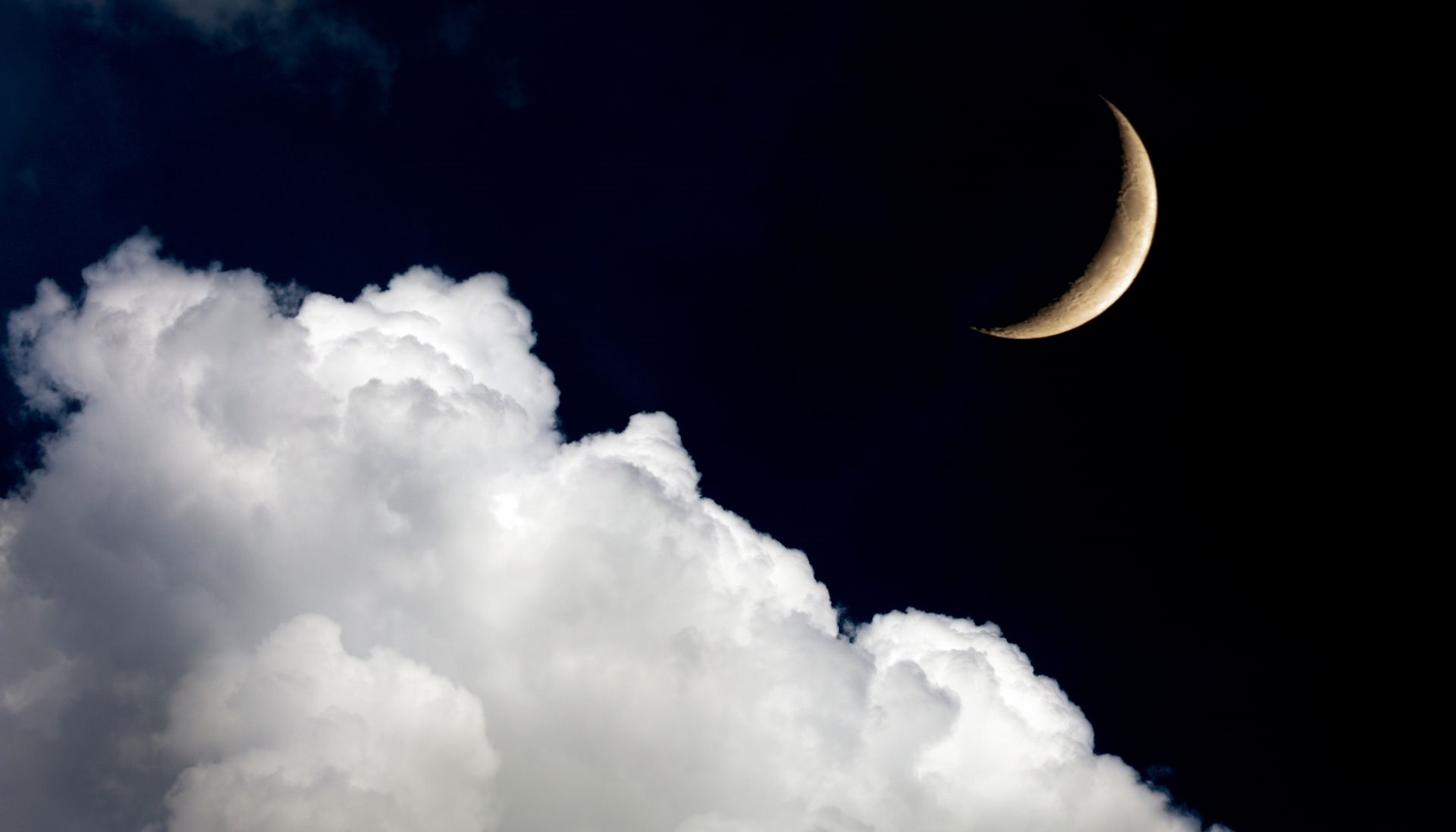 SOLD OUT! Walk & Talk: Nature at Night - Nocturnal Walk
For families with children 8 years old and over
This event is in the past. This page is for information purposes only.
When the sun goes down, who comes out to play? Learn all about our park's nocturnal species in this unique woodland night-time walk with our team.
We will explore the habitats within Howe Park Wood and see what we can find... We will learn all about why animals are nocturnal, how they adapt to life in the dark, and how to tell what animals have visited an area while we sleep.
We cannot guarantee you will see animals during this walk, but we will do our best to look for them!
Children must be accompanied by an adult. A ticket is required for each person attending.
Organised by: