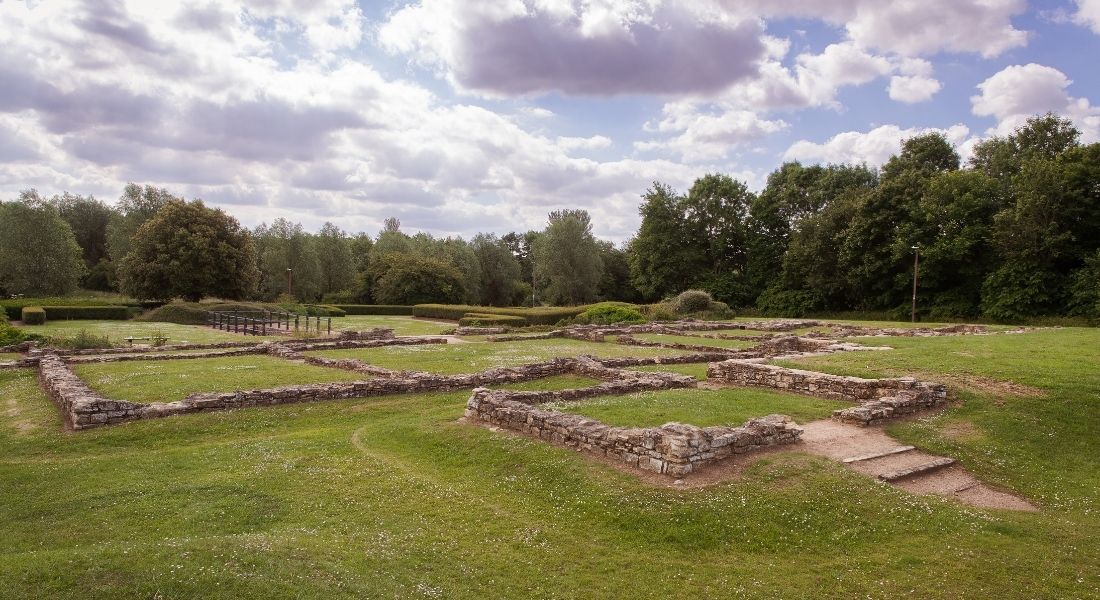 Walk & Talk: Romans in your parks - Bancroft Roman Villa
North Loughton Valley Park
Tuesday 13 February
Come along to explore the footprint of the Roman villa on Tuesday 13th February at 2pm. Who lived there? What were the rooms used for? Why did they build a villa there? What artefacts did archaeologists reveal?
We will also pop under the road to the site where a Temple Mausoleum was discovered.
This is mainly a talk with a short section of walking, and we will be walking on a combination of grass and footpaths. The walk is suitable for anyone with an interest in their local area. Please note that there are no toilet facilities on site. A hearing loop is available on request.
Bancroft Roman Villa is only one of many heritage sites that The Parks Trust cares for. Check out our heritage section to learn more.
Booking is required.
Organised by:
Other events you might be interested in...