CANCELLED Walk & Talk: Tree ID in Winter
25/01/2021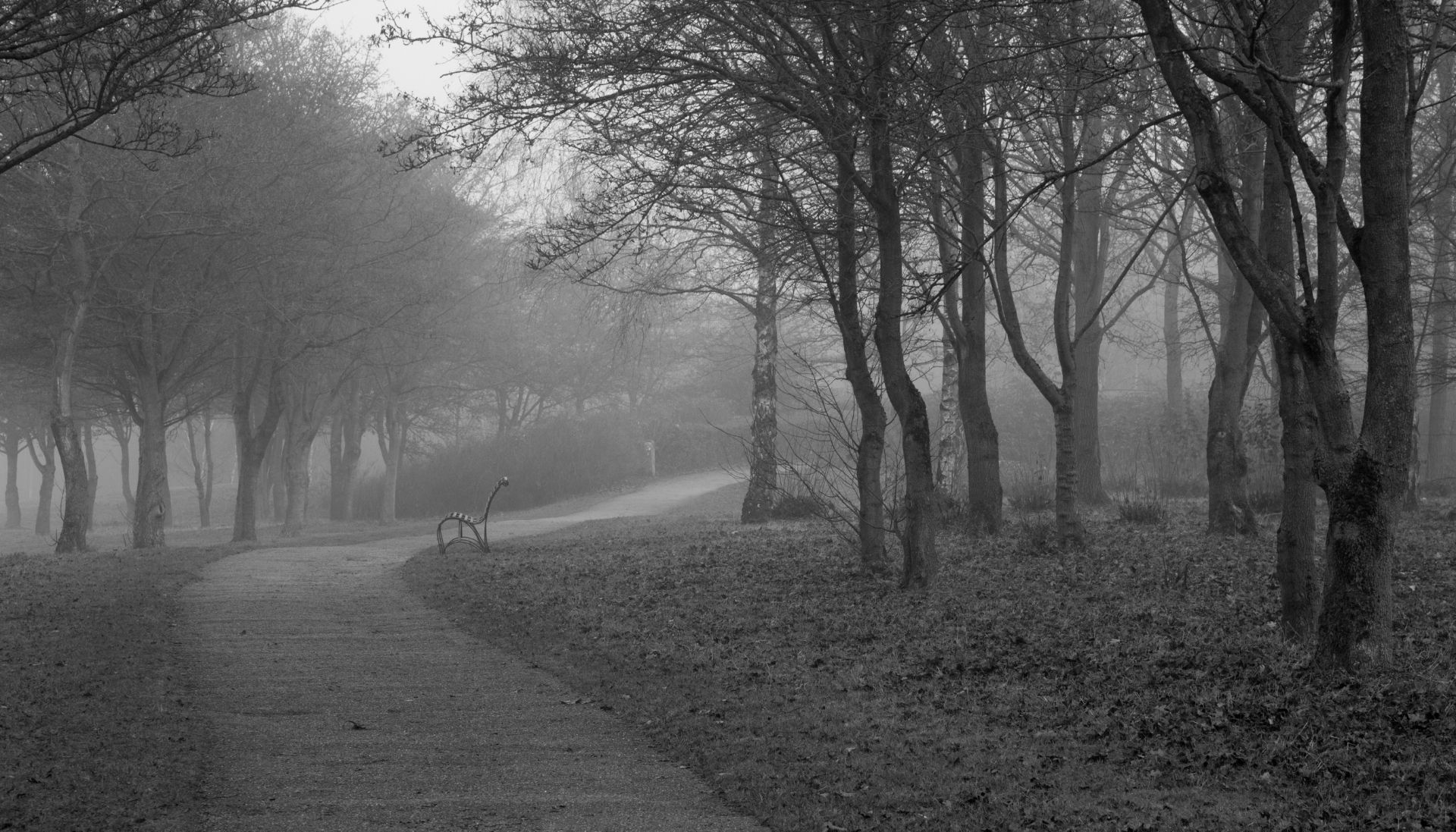 CANCELLED Walk & Talk: Tree ID in Winter
This event has been cancelled due to Corona Virus Regulations.
Come and join us for a beginners session on Winter Tree ID. Trees are most commonly identified by their leaves, but once winter emerges this is less of an option. Join the Ranger Team and learn other ways to identify trees in our parks during the winter. Discover different types of bark and tree profiles to become a more observant naturalist.
This walk and talk is suitable for anyone who wants to gain confidence in tree ID or just find out a little more about the park. We will largely use the main paths, but may venture into the meadows so please wear suitable footwear.
Organised by: