Walking Festival 2020 - Manor Farm & Old Wolverton (cancelled)
10/05/2020 (other dates available)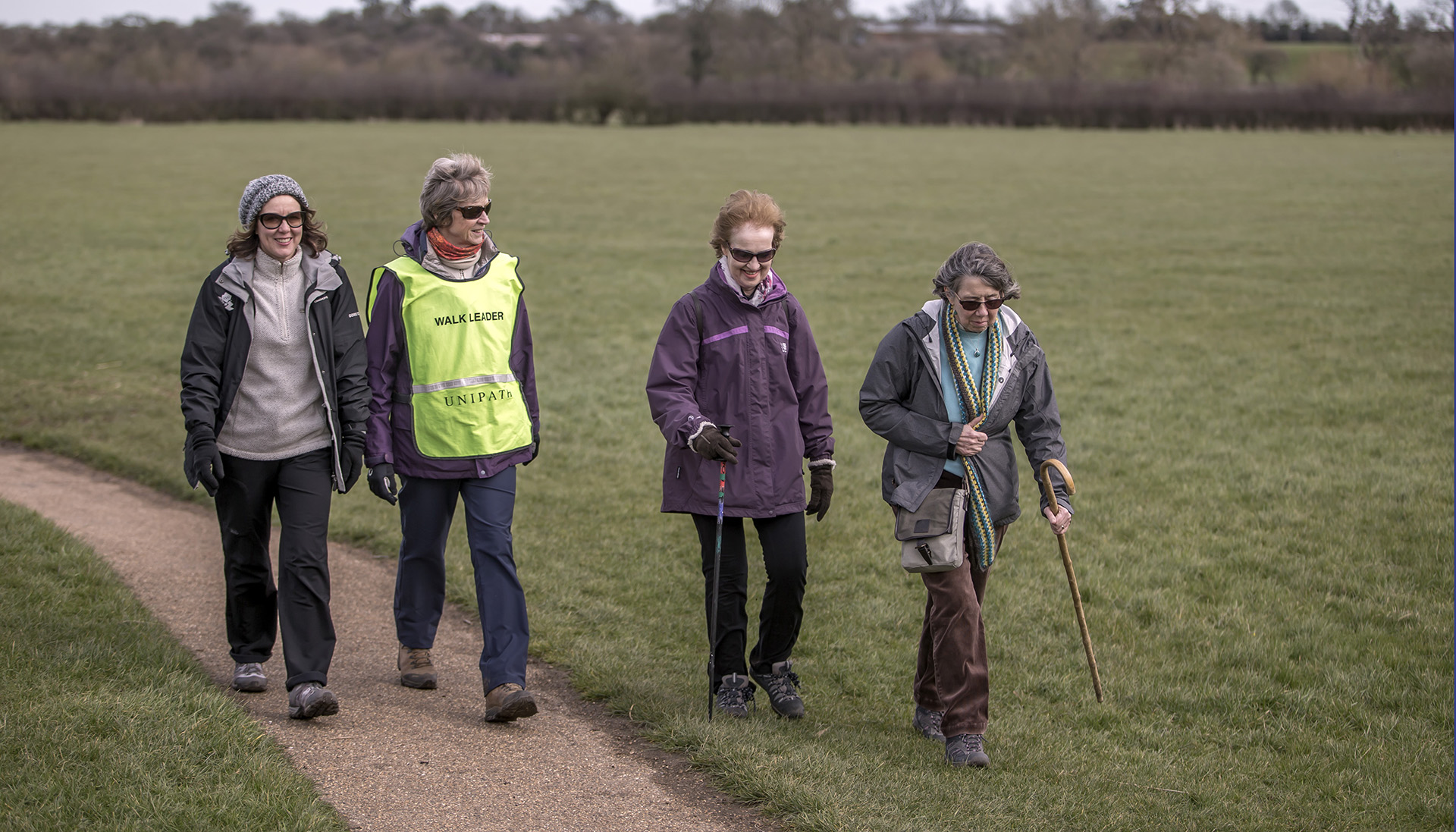 Walking Festival 2020 - Manor Farm & Old Wolverton (cancelled)
This event is in the past. This page is for information purposes only.
We shall walk past Holy Trinity Church and along the river then under the canal through the Cow Tunnel. Up the other side through the wetlands and further along the river. At the edge of New Bradwell we will turn and head for the secret garden and then along the canal.
Walk Length: 2 Hours
Location: New Bradwell
Meeting Point: Car park at Manor Farm Court, Old Wolverton, MK12 5NN.
Organised by: