Walking Festival 2020 - The Parks Trust 25 Mile Walk (cancelled)
09/05/2020 (other dates available)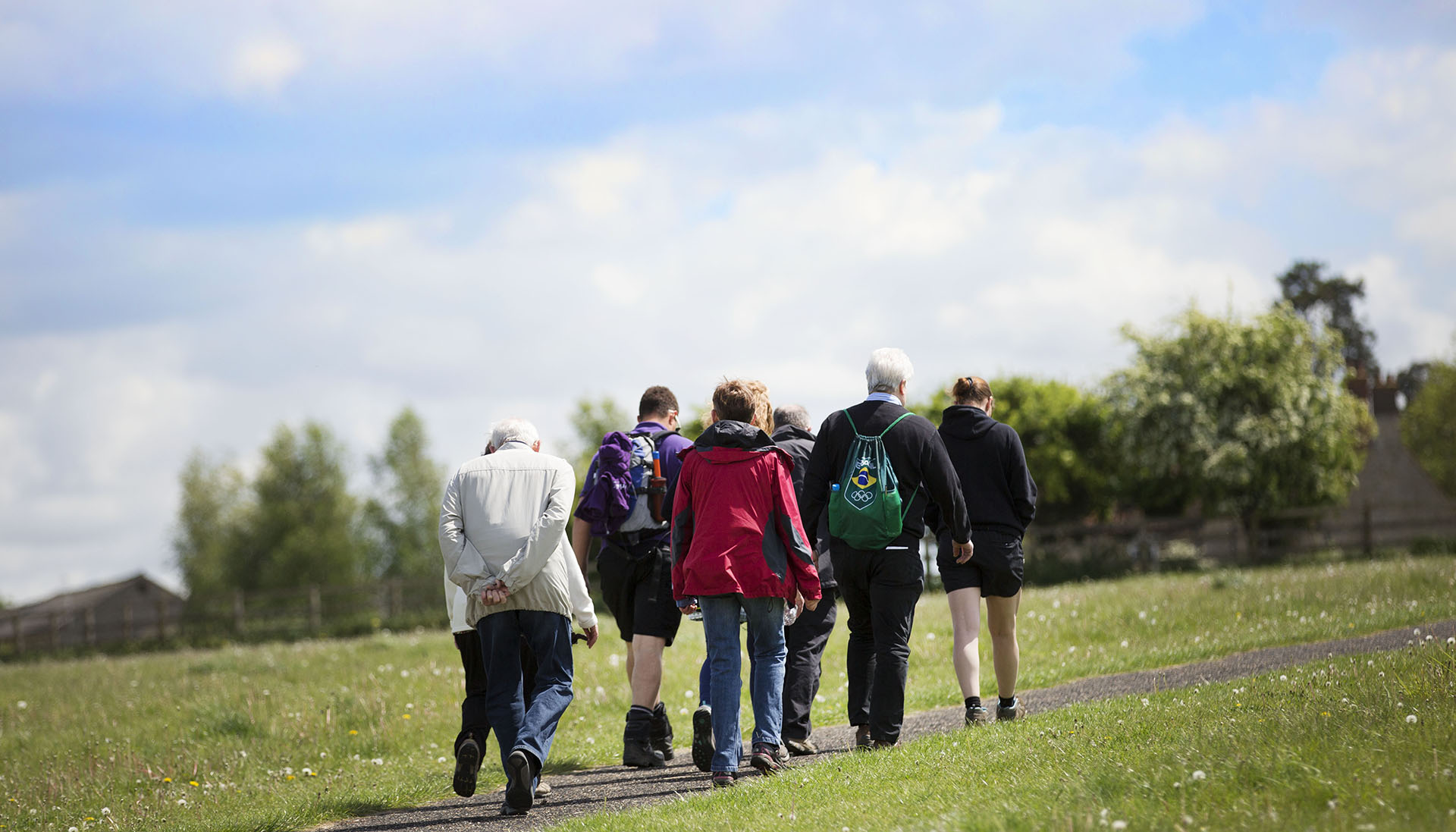 Walking Festival 2020 - The Parks Trust 25 Mile Walk (cancelled)
This event is in the past. This page is for information purposes only.
This walk is only suitable for those who are used to long distance walking and have a high level of fitness. This walk is a considerable distance and very challenging but will take you on an excelent sight seeing tour of the majority of The Parks Trust amazing parklands.
A coach will take walkers who have parked their vehicles at the end point to the start point where walkers will start the challenge together. We recommend that you bring a packed lunch and provissions for the trip.
Walk Length: 9 Hours
Location: Across Milton Keynes
Meeting Point: Caldecotte Lake car park off Bletcham Way.
Organised by: