Walking Festival 2020 - Whaddon Village & North Bucks Way (cancelled)
10/05/2020 (other dates available)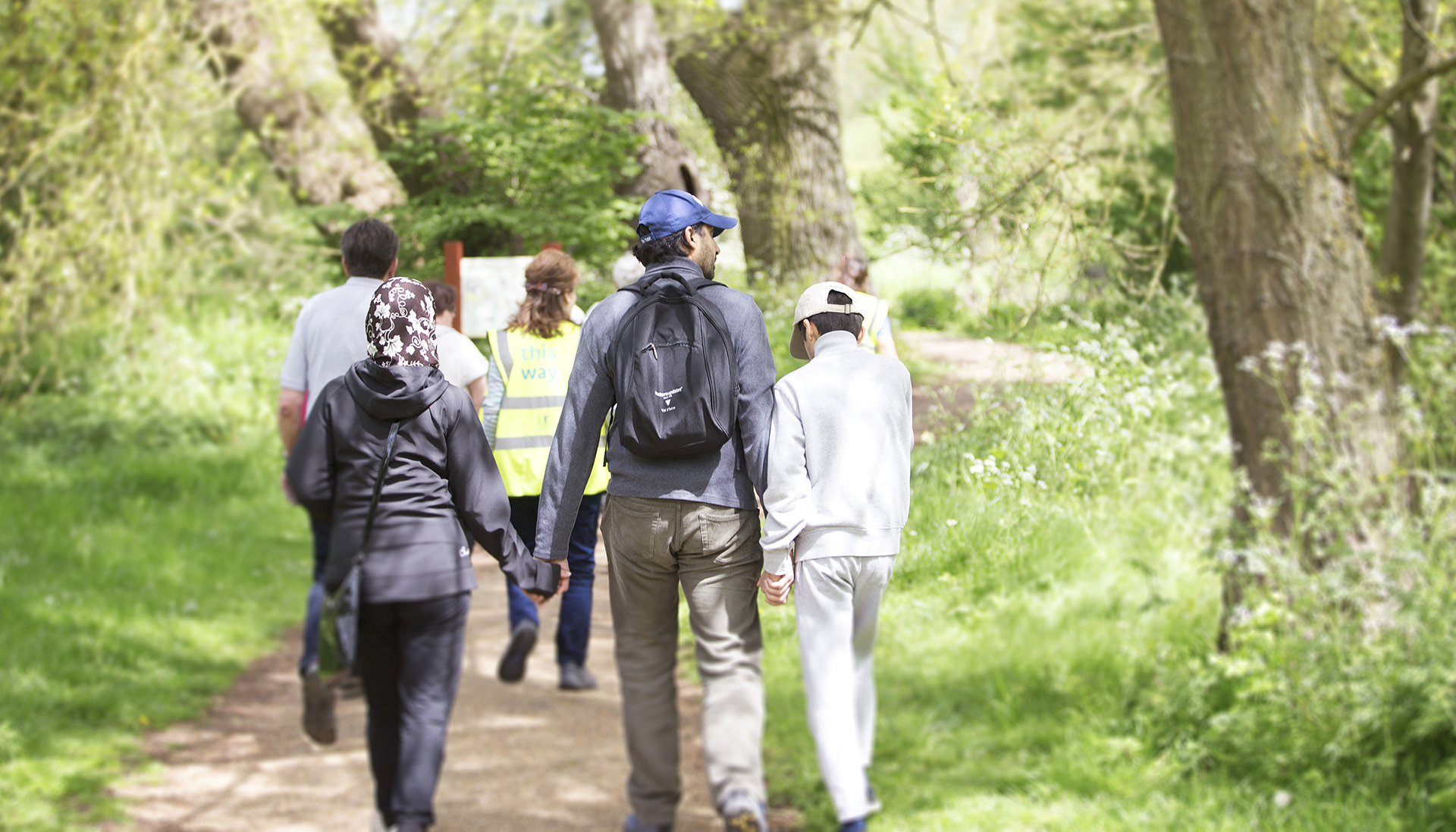 Walking Festival 2020 - Whaddon Village & North Bucks Way (cancelled)
This event is in the past. This page is for information purposes only.
Circular walk starting at Whaddon Village and walk along the North Bucks Way and in part of the MK Boundary Walk and discover the location of Snelshall Priory on the walk back. Come prepared for countryside walking.
Walk Length: 2 Hours
Location: North Bucks Way
Meeting Point: Whaddon Village near St Mary's Church, Whaddon.
Organised by: