Women's Walking Network: Caldecotte Lake
04/11/2021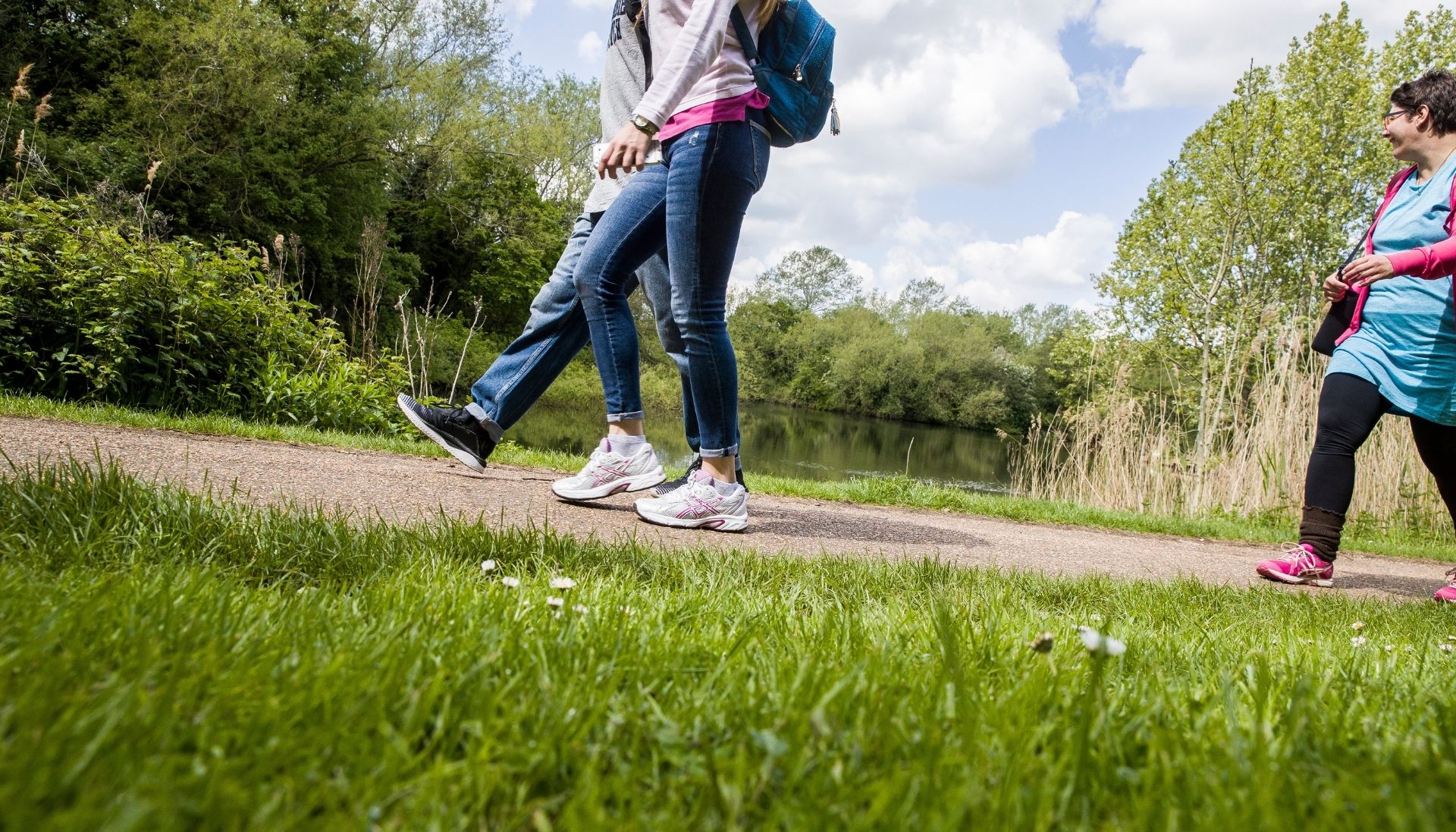 Women's Walking Network: Caldecotte Lake
Join us for this 4.5 mile walk around Caldecotte Lake this month as part of the Women's Walking network. These monthly walks for women are usually up to 2 hours long, covering around 4-5 miles at a moderate-brisk pace. A map of the route is available to download below.
Booking required at £1 per person. Please ensure you come dressed appropriately for the weather and wear sturdy footwear.
Meet in the Windmill pub car park, Lakeside Grove, H10 Bletcham Way.
Organised by:
Other events you may be interested in