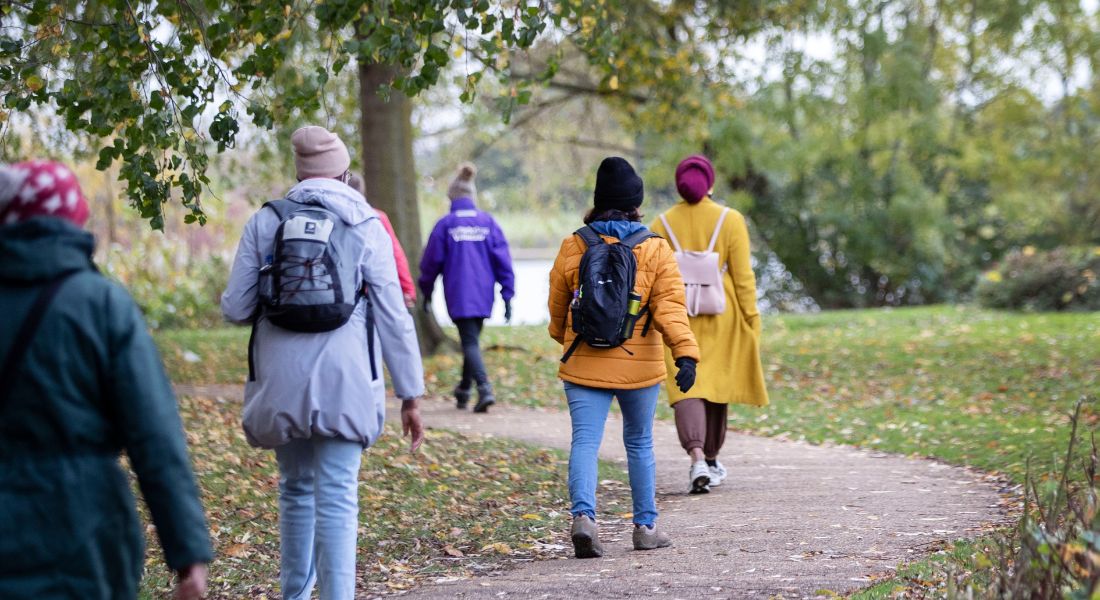 Women's Walking Network: Caldecotte Lake
Discover the beautiful Caldecotte Lake and its acres of beautiful parklands at our next Woman's Walking Network on Thursday 2nd November. Our guide will take you on a scenic 5-mile walk that goes through North Caldecotte Lake and parts of the Ouzel Valley Park. To take part, please book your spot for £1 per person. Make sure to come dressed appropriately for the weather, with sturdy footwear. We would also advise you to bring something to drink. Meeting location: The Windmill Pub, Caldecotte Lake. What3Words location ///loans.robe.pull The Women's Walking Network is a great way to discover Milton Keynes' parks while encouraging women to come together and make new friends. Held on the first Thursday of every month, we visit a new park each month. Please note that these walks are run at quite an active pace, so if you're looking for something a bit gentler, then we would recommend trying out our Discovery Strolls. Unfortunately, we don't accept dogs on the walks, except for assistance dogs.
Organised by:
Other events you might be interested in...