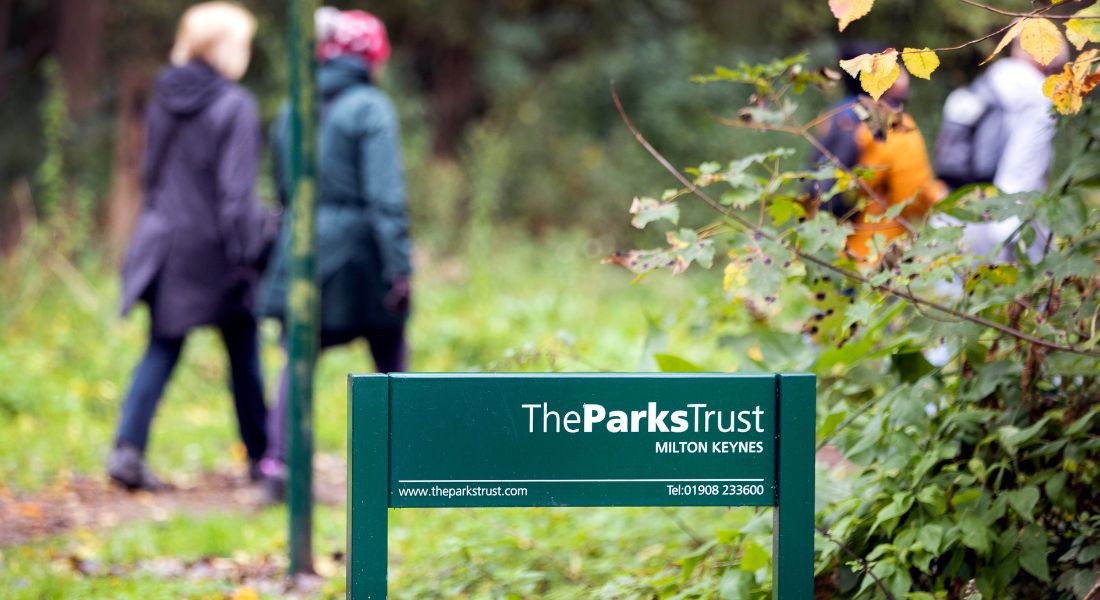 Women's Walking Network: Furzton Lake
Come along to this month's Women's Walking Network on Thursday 5th October at 10am to learn more about Furzton and Teardrop Lakes as our walk leaders take you on a 4.5-mile walk around the area. To take part, please book your spot for £1 per person. Make sure to come dressed appropriately for the weather, with sturdy footwear. We would also advise you to bring something to drink.
Meeting location: Triple Star, Furzton Lake. What3Words /// childcare.budget.universes The Women's Walking Network is a great way to discover Milton Keynes' parks while encouraging women to come together and make new friends. Held on the first Thursday of every month, we visit a new park each month. Please note that these walks are run at quite an active pace, so if you're looking for something a bit gentler, then we would recommend trying out our Discovery Strolls. Unfortunately, we don't accept dogs on the walks, except for the accompany of assistance dogs.
Organised by:
Other events you might be interested in...