Women's Walking Network: Ouzel Valley Park
Various dates available, click the Book Now button to see more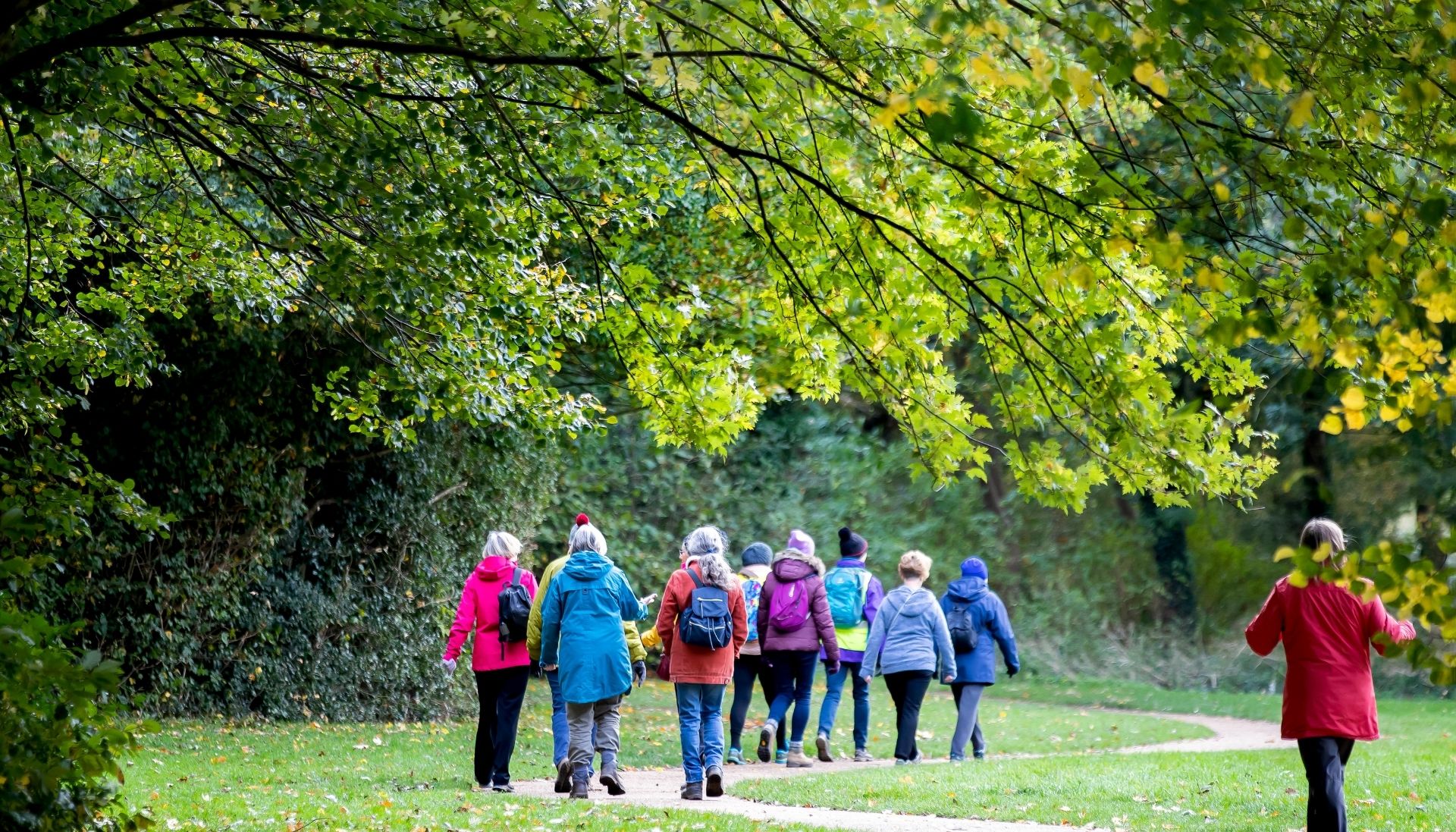 Women's Walking Network: Ouzel Valley Park
This event is in the past. This page is for information purposes only.
Come and join The Parks Trust volunteers at our monthly Women's Walking Network walks. These monthly strolls are a great way to get outdoors, discover new places, meet new people and keep active.
Our first group walk of the year will take place on Thursday 6th January and will consist of 4 miles of exploring the beautiful Ouzel Valley Park in Milton Keynes. There's lots to see in the area including the remains of medieval villages, the community orchard and an abundance of wildlife which call this parkland home.
To take part, please book your place for £1 and come dressed appropriately for the weather with sturdy footwear. We walk at quite a brisk pace so you may also want to bring a drink, but don't worry slower walkers won't be left behind.
Please meet the group at Simpson Drive Car Park, opposite Hamner road, off Grove Way. (pre-booking required)
What3words Location: prices.draw.mats
Organised by: