SOLD OUT: Woof Walk 29-05-2021
29/05/2021 (other dates available)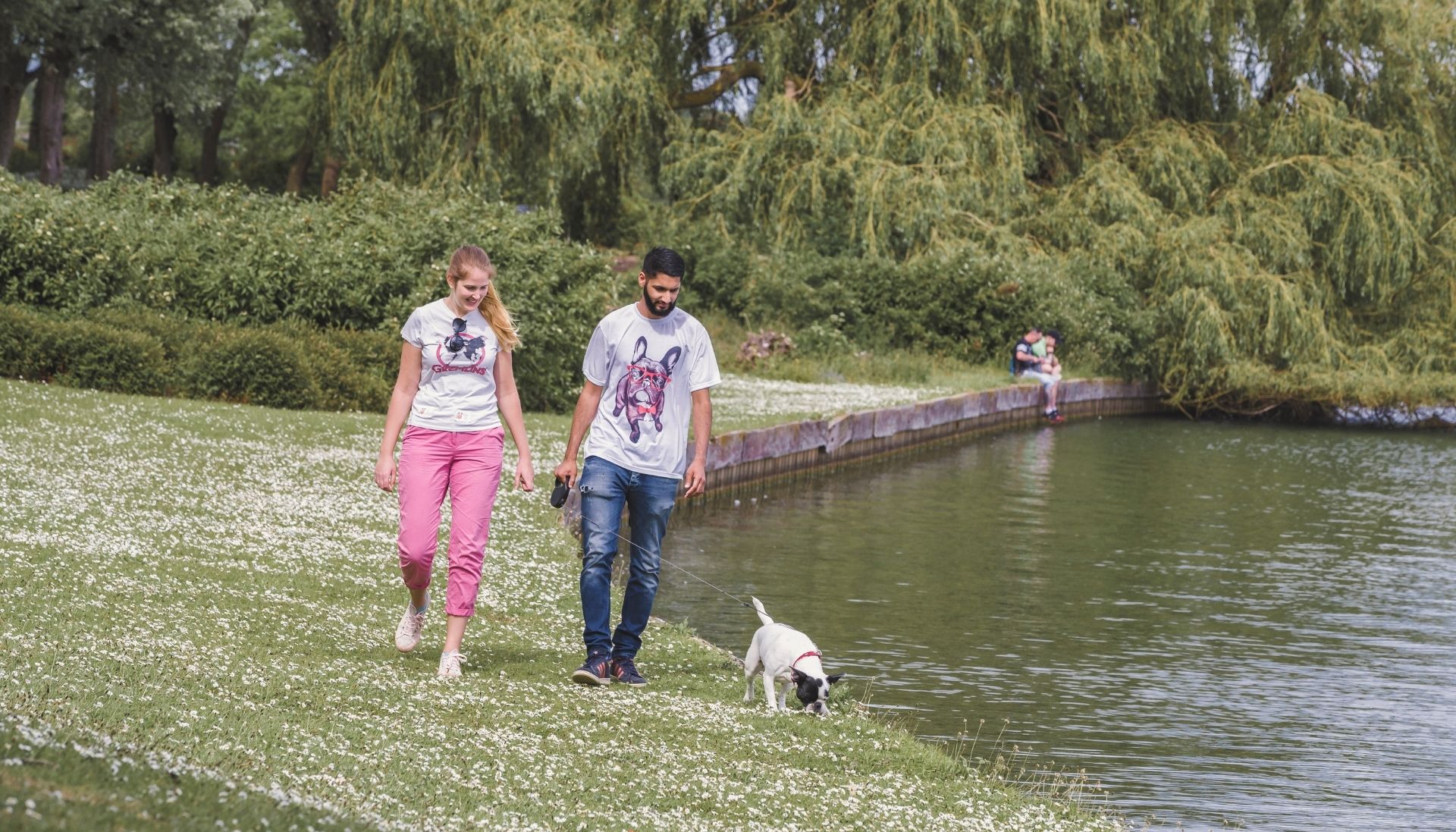 SOLD OUT: Woof Walk 29-05-2021
This event is in the past. This page is for information purposes only.
Enjoy getting together with other people and their dogs on this group dog walk, led by one of our rangers. Walks are normally one hour circular tour and a great way to socialise your dog and get to know a new dog walking route.
Please don't forget your poo bags as we take this ranger led walk
Look out for the different birds and wildlife who call this area home.
Meet at the car park on Rosemullion Avenue, Tattenhoe off the V2.
Organised by: