Workshop: Basket Making
20/03/2021 - 21/03/2021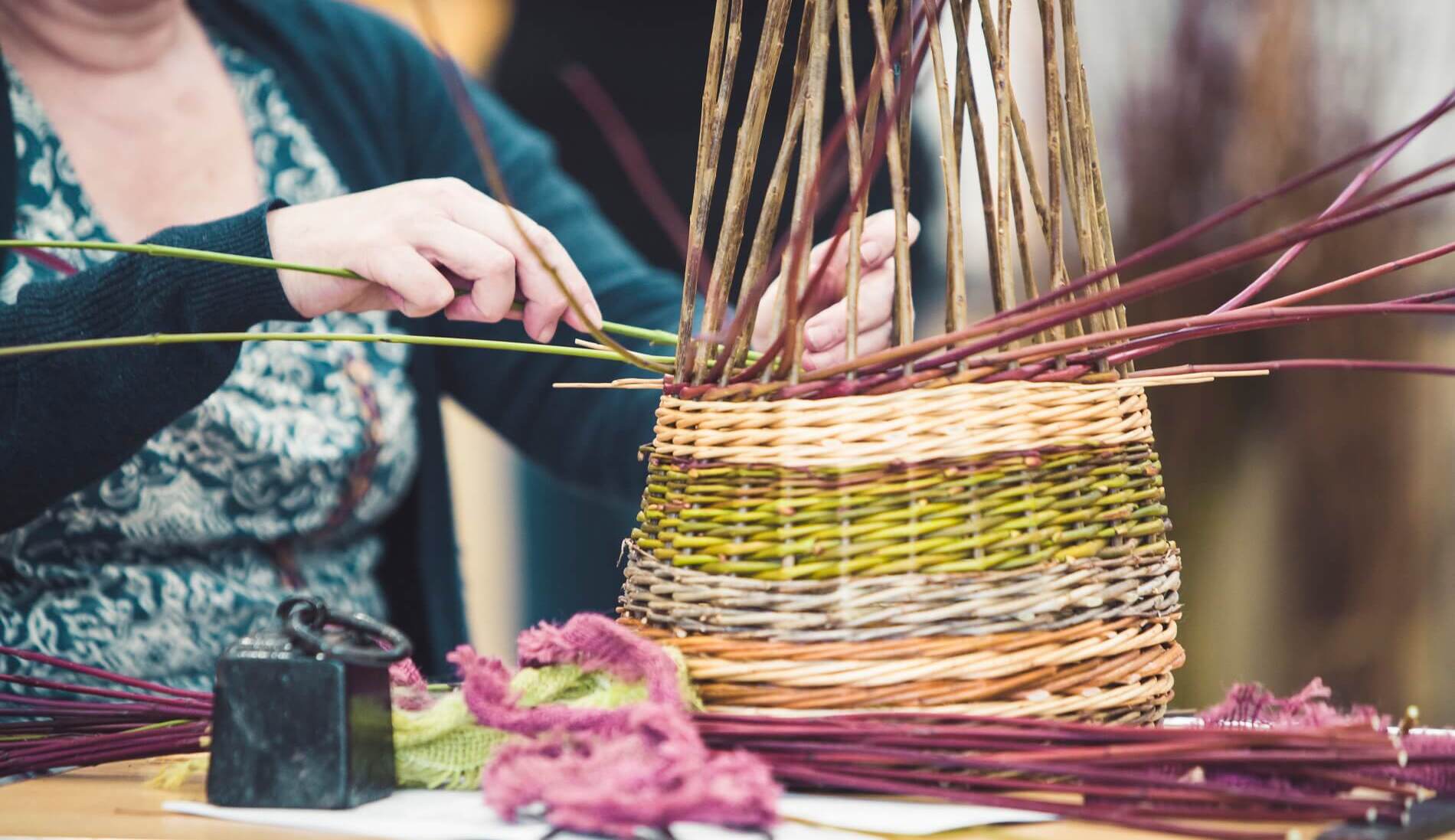 Learn the ancient and incredible art of basket making using natural materials harvested from the parks in Milton Keynes. This session is ideal for beginners and will provide people with the time and guidance to produce an item that you are proud of. Let your creative vision flow, learn new skills and meet new likeminded people in the process. This is a two-day course for adults only. Materials are provided. Please note, numbers on this session are limited.
All attendees will be required to wear a facemask indoors unless Covid-19 guidelines change. We recommend people bring hand sanitiser, although we will also provide this. There are toilet and hand washing facilities at the Centre.
The session will take place on 20th and 21st March and run from 10:00 until 17:00.
Organised by: