SOLD OUT: Workshop: Bee bumble for beginners
Various dates available, click the Book Now button to see more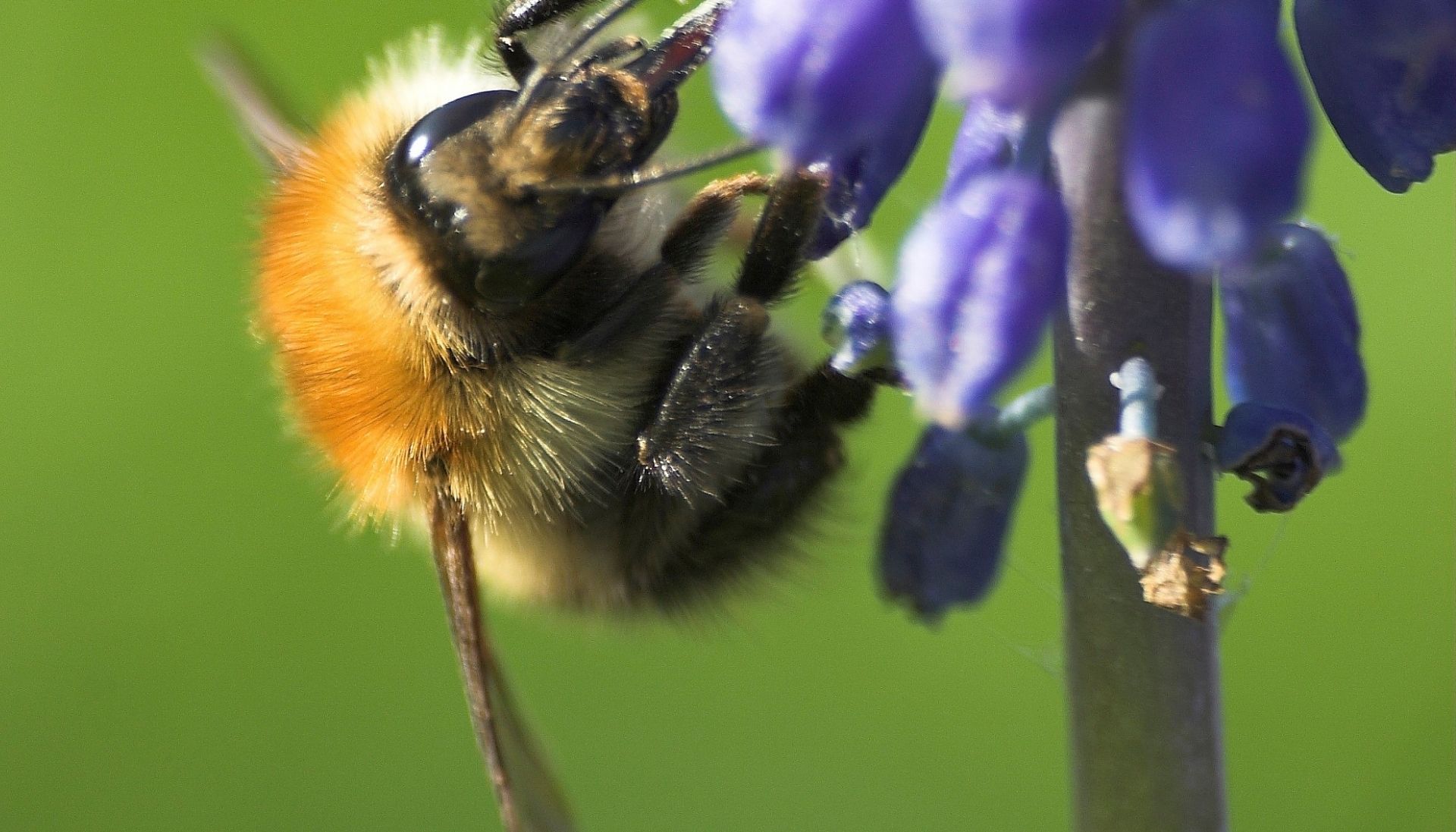 SOLD OUT: Workshop: Bee bumble for beginners
Adults and accompanied children over 12 years
This event is in the past. This page is for information purposes only.
Did you know we have around 270 species of bee in the UK? Don't be daunted by the task of identification, this beginners course is perfect for people who are looking to learn the basics and get to know a few of our native species. We will have a short talk before taking a stroll, or "bumble", around Linford Lakes Nature Reserve to practice identifying some common bees.
This is a basic introduction to the natural history of bees, our history of cultivating them, the threats they face and how we can each make a difference to their survival. A fantastic opportunity to learn about some of our key pollinators!
Organised by:
Other events you might be interested in…