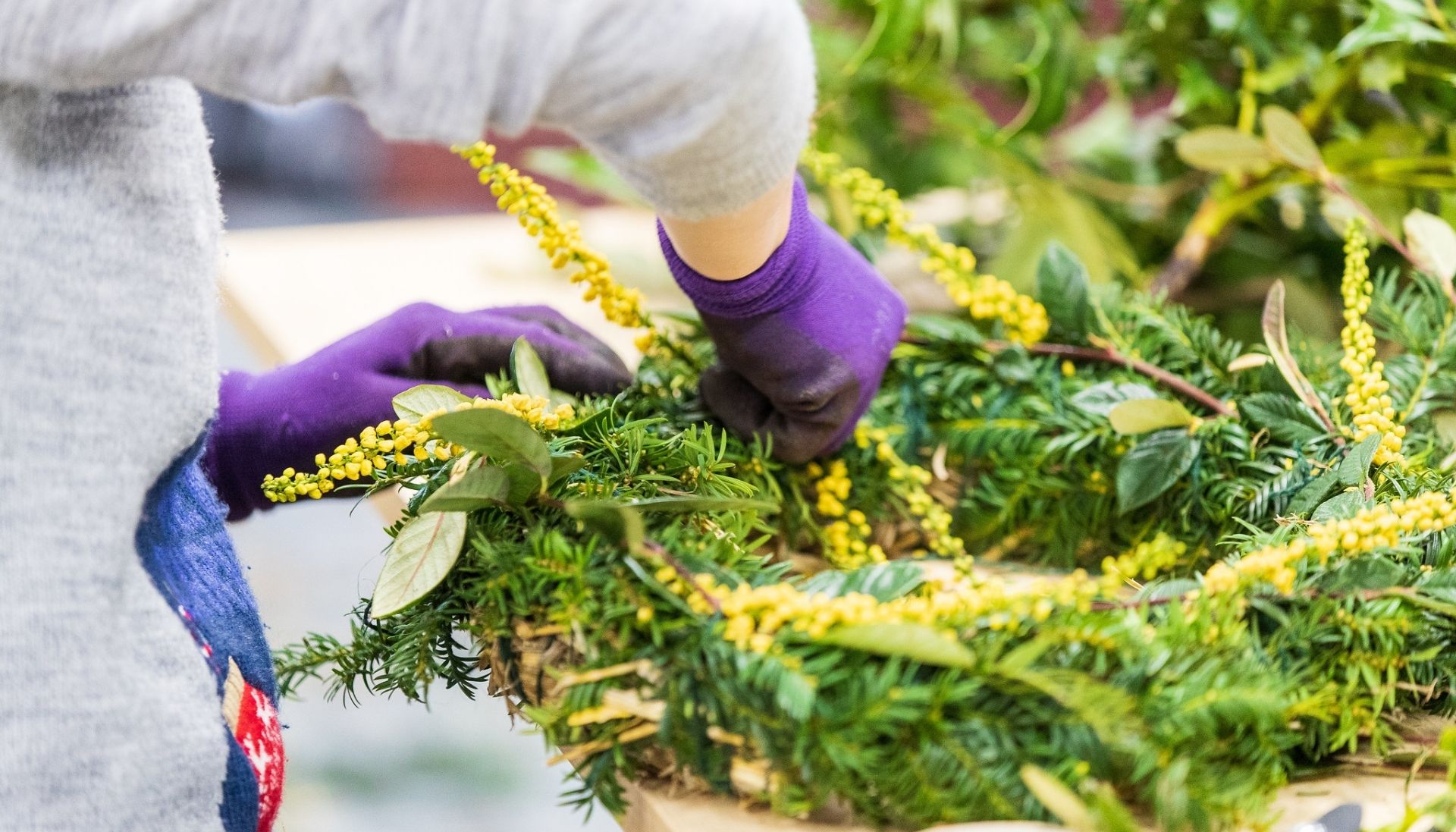 Workshop: Christmas Wreaths 2022 Saturday morning
Campbell Park
Saturday 10 December
Come and make a Christmas wreath completely from scratch - no previous experience required!
All the materials for making the wreath are natural and have been harvested from the parks across Milton Keynes. The wreaths are made from a combination of hazel and dogwood, yew, ivy and other seasonal greenery. You can be as creative as your imagination allows, and will gain a beautiful decoration as well as a lifelong skill.
A glass of mulled wine or non-alcoholic alternative will be provided, as will the obligatory mince pies! Join us for some festive fun!
Please note, any money raised from this event will go back into looking after the parks. This is an adult only session.
Organised by: