Workshop: Hedgehog Surveying for Families
31/03/2021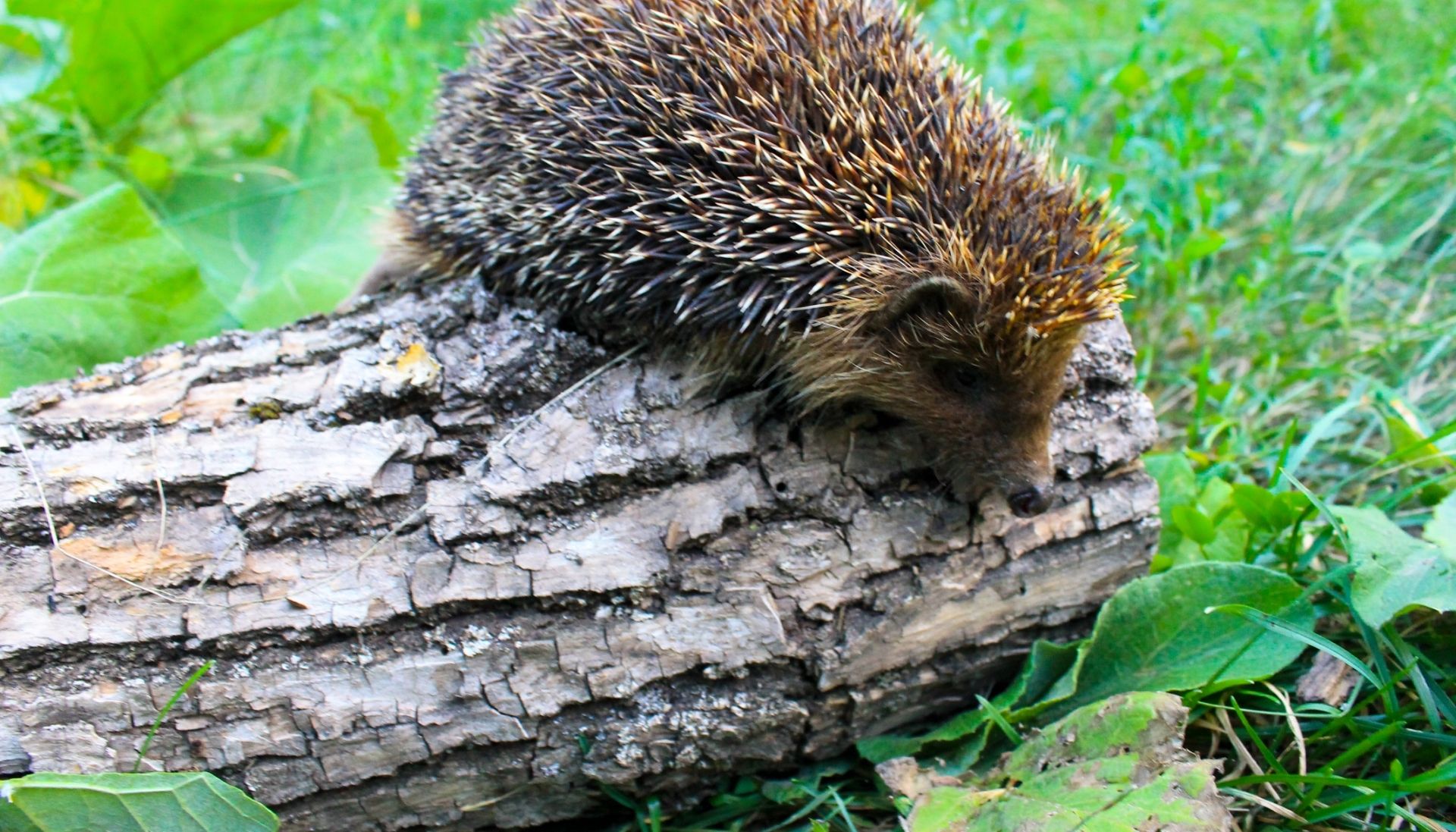 Workshop: Hedgehog Surveying for Families
Children must be accompanied by Adult
The hedgehog is one of the fastest disappearing animals in the UK, with a third of the population being lost since 2000. They are declining rapidly in the countryside, so the urban parks and gardens of Milton Keynes are of increasing importance to these animals.
In this session you will create a hedgehog survey tunnel, find out about MKHogwatch and how to encourage hedgehogs into your garden and discover what else we do can do to help this important native species.
This session is suitable for all family groups who want to help make a difference by helping their local spikey friends. Aimed at families with chidlren of 8-12 years. A family ticket is for one adult and one child and will include equipment needed to make one hedgehog tunnel.
Please note that this session will take place inside our Centre or in an outdoor Gazeebo. All attendees will be required to wear face masks when indoors.
Organised by: