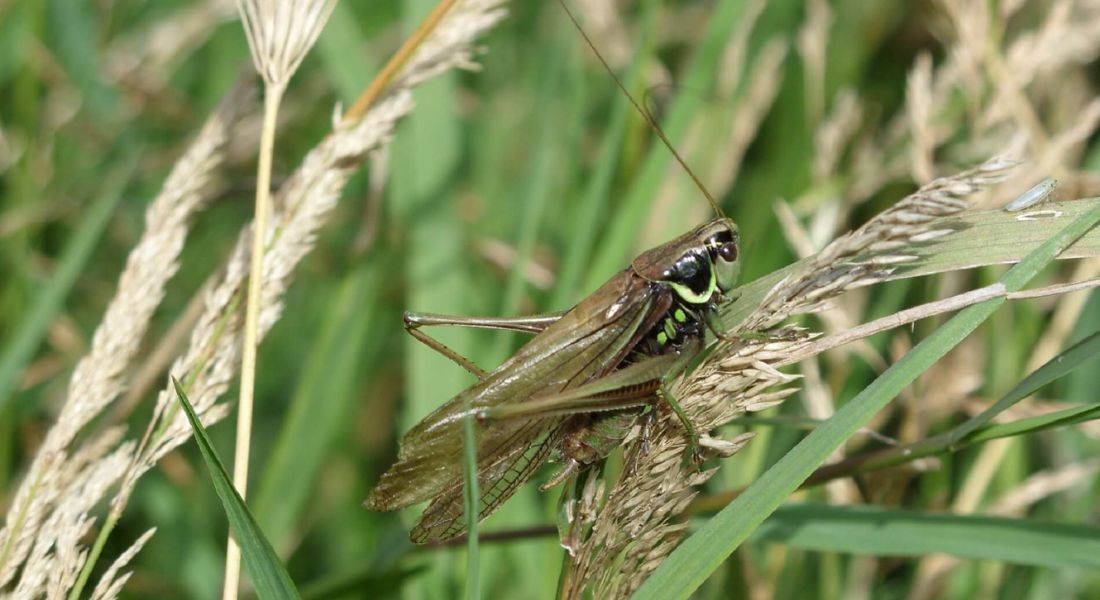 Workshop: Intro to Crickets and Grasshoppers
Stonepit Field
Saturday 15 July
Can you tell your crickets from your grasshoppers? During this informative workshop on 15th July you will discover how to identify these wonderful insects and get insight into the species that have been found locally. If you have ever been intrigued by the wonderful sights and sounds of the order of insects known as Orthoptera then this session is for you.
The workshop at Stonepit Field will include information on how to identify key features that differentiate crickets and grasshoppers and different species within each family, as well learning how you can make your garden more welcoming for them. This session is suitable for those who are learning about insects for the first time as well as those with some background knowledge who want to further develop their understanding.
Organised by:
Other events you might be interested in...