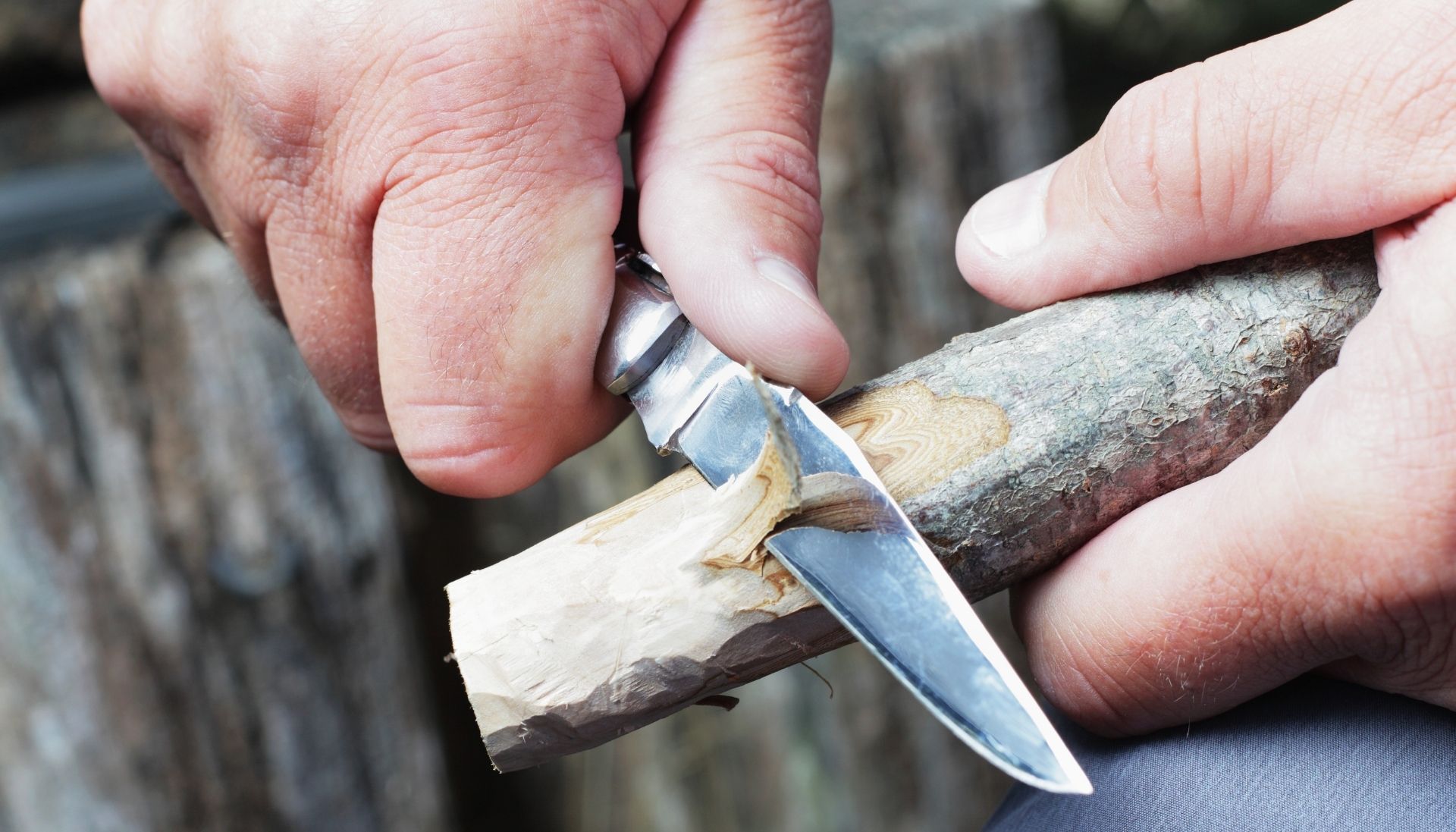 Workshop: Introduction to Bushcraft - Coppicing & Whittling
Elfield Nature Park
Saturday 12 November
Have you ever wanted to learn how to whittle using natural materials? Join this introductory session on Saturday 12th November at Elfield Nature Reserve to find out how.
Whittling is the process of using a knife to carve shapes out of raw wood. In this introductory session you will learn the basic skills needed to be able to enjoy this relaxing craft form.
You will be guided in wood selection as you choose your material and in doing so will have an introduction to the land management technique of coppicing. Once you have harvested the wood, you will learn how to hold the knife correctly, optimum seating positions and how to hold your material to give you the best technique.
You will then have time to put your skills to practice making items that you can take away with you.
Please note this is an adult only session.
Organised by: