Workshop: Magnificent Moths
Various dates available, click the Book Now button to see more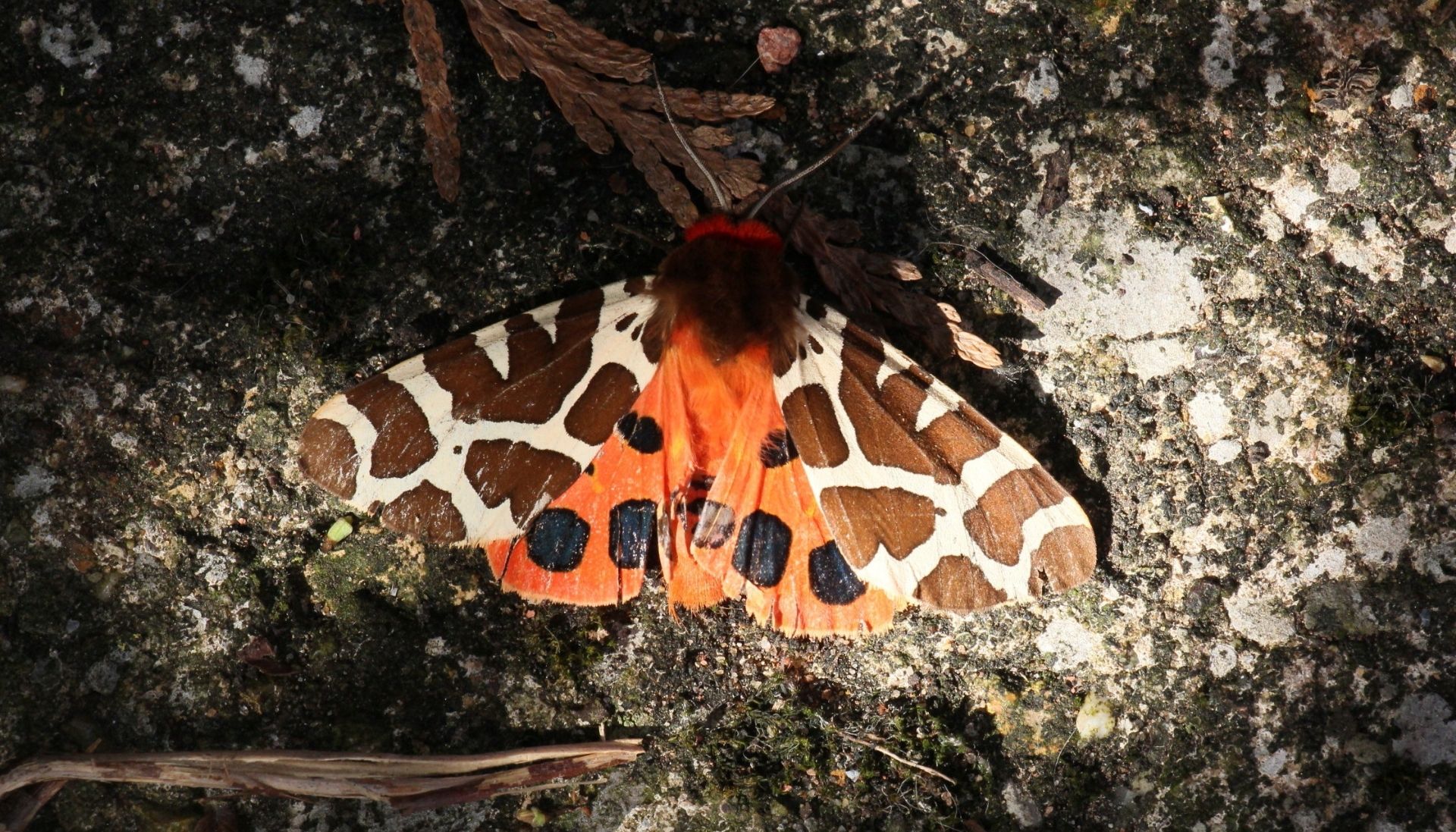 Workshop: Magnificent Moths
Adults and supervised children over 12 years
This event is in the past. This page is for information purposes only.
This workshop provides an opportunity for you to take part in a range of practical activities with our mothing team. You will learn about the vital role that moths play in our ecosystems and see how our team set up moth traps to attract moths. You will discover how to identify a beautiful variety of moths and how you can attract them to your own garden.
As long as restrictions have been lifted, there are toilet facilities and access to hot drinks. The team usually run this until late in the night, with people able to leave as suits. Attendees are also welcome to come along the next morning from 7.00am to see the moths from the overnight trapping being observed, recorded and then released.
Organised by:
Other events you might be interested in....