Talk: Our Hedgehog Habitats
15/10/2020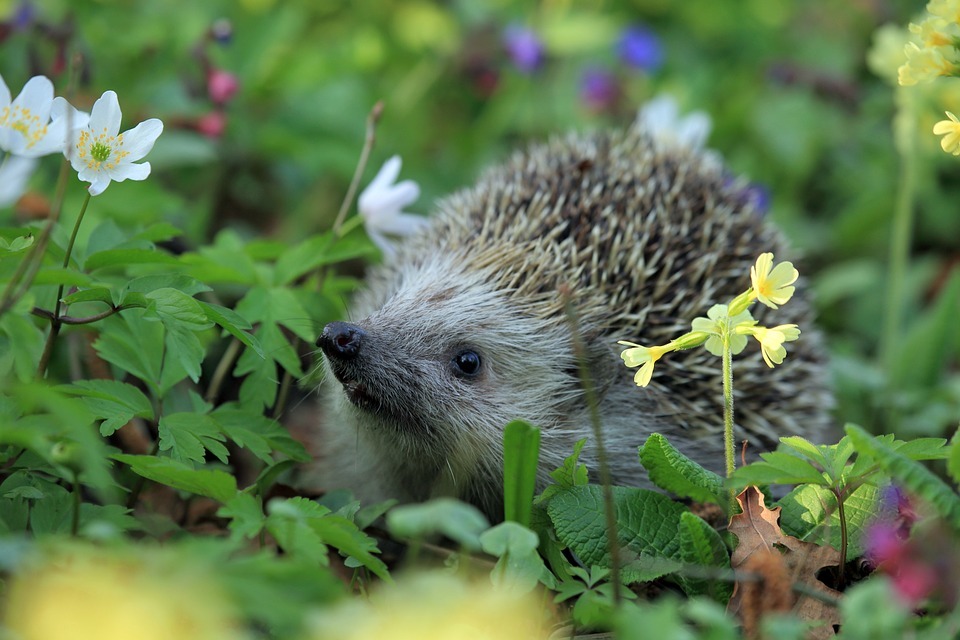 Talk: Our Hedgehog Habitats
The hedgehog is one of the fastest disappearing animals in the UK, with a third of the population being lost since 2000. They are declining rapidly in the countryside, so the urban parks and gardens of Milton Keynes are of increasing importance to these animals. In this session you will learn how to help hedgehogs in your local area by making a hedgehog tunnel, finding out how to encourage hedgehogs into your garden and discovering what else we do can do to help this important native species.
Thursday 15th October at Howe Park Wood Education Centre. Talk begins at 7pm and will last 1.5 hours.
Suitable for adults and supervised children aged 12 and up.
Parking is available at Howe Park Wood Centre off the H7, opposite the Westcroft Centre.
More information about Howe Park Wood can be found here: https://www.theparkstrust.com/parks/howe-park-wood/
Organised by: