SOLD OUT! Talk: Our Hedgehog Habitats
15/10/2020 (other dates available)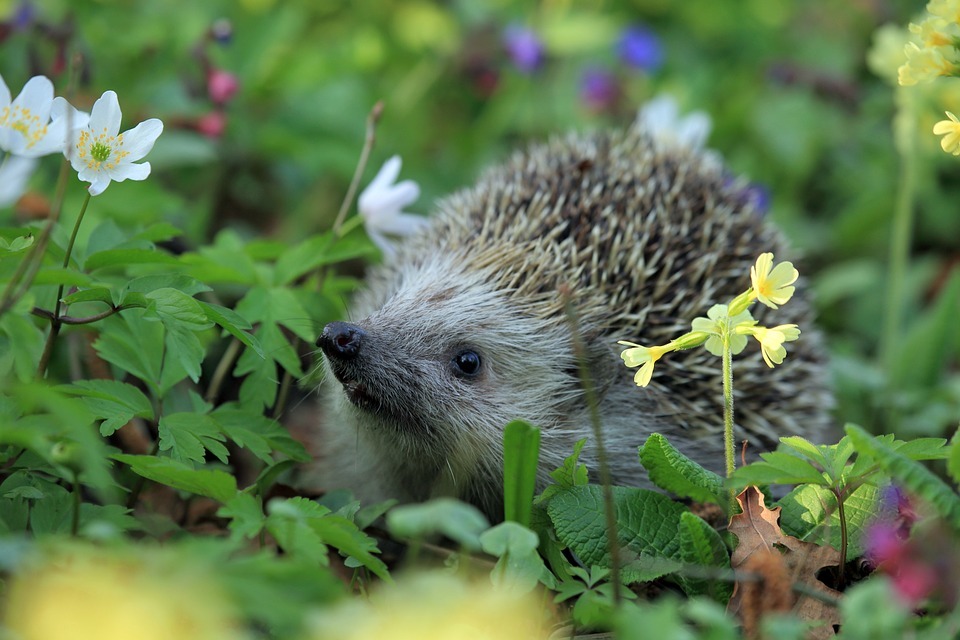 SOLD OUT! Talk: Our Hedgehog Habitats
This event is in the past. This page is for information purposes only.
The hedgehog is one of the fastest disappearing animals in the UK, with a third of the population being lost since 2000. They are declining rapidly in the countryside, so the urban parks and gardens of Milton Keynes are of increasing importance to these animals. In this session you will learn how to help hedgehogs in your local area by making a hedgehog tunnel, finding out how to encourage hedgehogs into your garden and discovering what else we do can do to help this important native species.
Thursday 15th October is now sold out, but we have arranged another talk on Wednesday 21st October at Campbell Park Cricket Pavilion. Talk begins at 7pm and ends at 8.30. Please note, the venue changed to Campbell Park due to Covid Requirements.
Suitable for adults and supervised children aged 12 and up.
Parking is available at Campbell Park.
Organised by: