Talk: Who are The Parks Trust? Focus on our Woodland Management
02/02/2021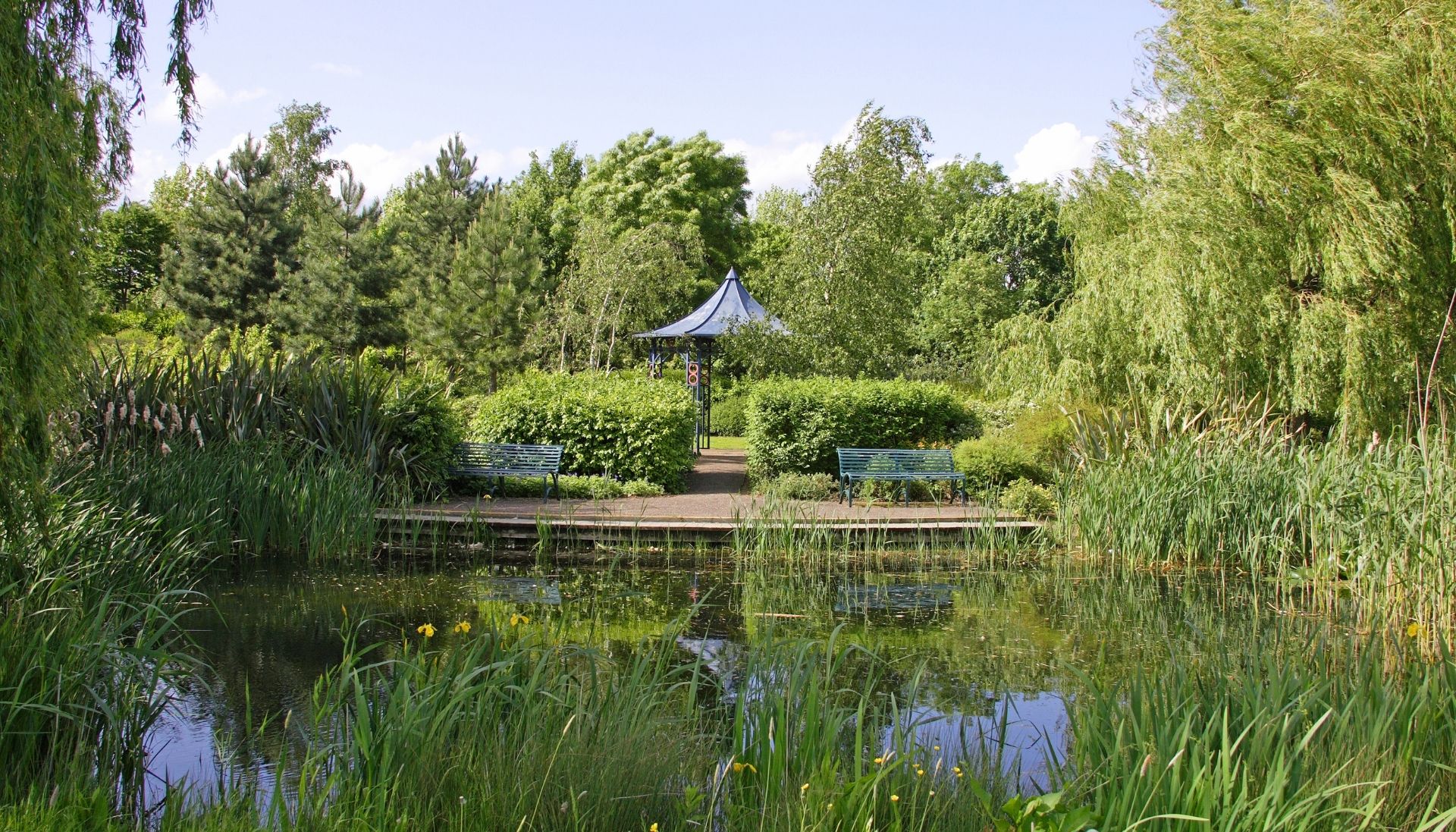 Talk: Who are The Parks Trust? Focus on our Woodland Management
Ever wondered why trees are cut down to their base in some of the woodlands, or why trees are sometimes removed? Ever wanted to know just how many trees have been planted in MK? Join us for this talk to find out how and why different management techniques are used through the parks to help develop habitats that range from Ancient Woodlands to plantations, and how the self financing charity is looking to deal with the future threats such as Ash Dieback.
This talk is suitable for anyone who has an interest in their parks, the natural world or who just wants to learn something more about their home town.
This event will be hosted via Zoom. We recommend downloading Zoom onto your device before the day of the talk. An invite link will be sent to you though email approximately 1 week before the event.
Organised by: