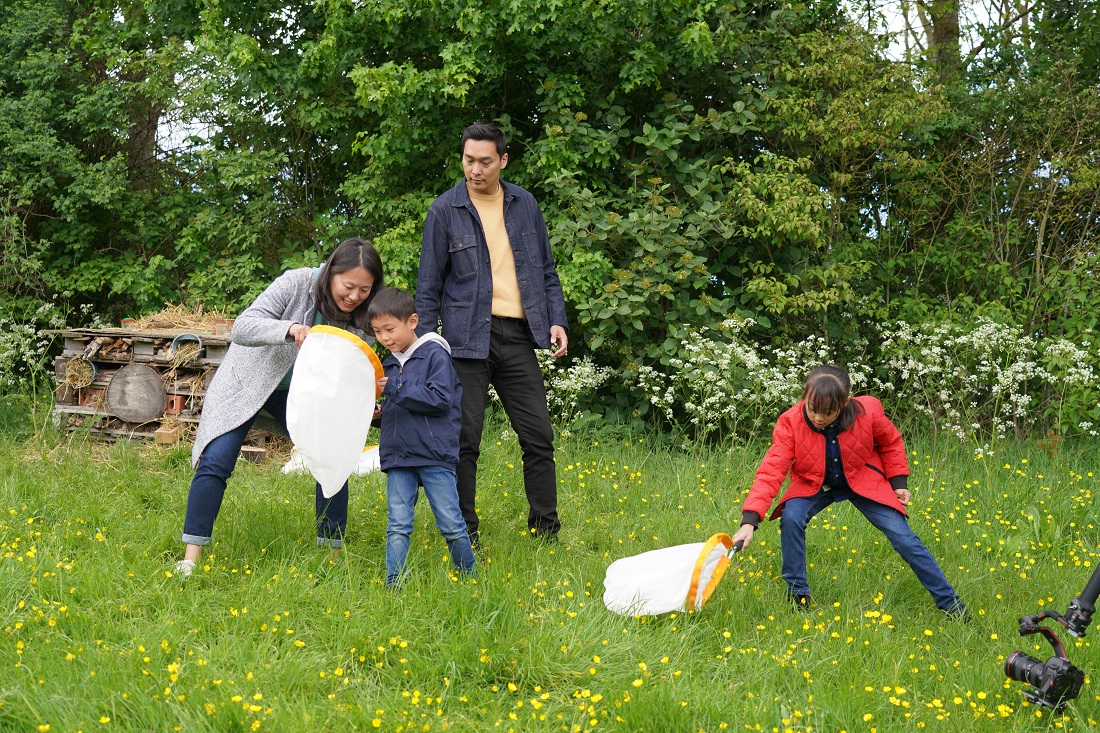 Bug Hunting at Howe Park Wood
Howe Park Wood
Thursday 01 June
Come and visit Howe Park Wood this summer for our family-friendly bug hunting sessions! Our Outdoor Learning Team will equip you with a net, bug pot and ID sheet to see what tiny creatures are thriving around the park. Become a scientist for the day by filling out a survey sheet as you go along.
Each ticket will provide you with one set of equipment. Sessions will be held every half hour with our first session starting at 9:30 and our last session starting at 12:00. 
Our Education Centre will also be open to the public from 9:30 to 12:30. We will have artefacts on display such as nests, skulls and feathers that are found across our different parks, nature-themed challenges, and self-guided trails.
Howe Park Wood is one of the city's jewels, a tranquil oasis, humming with wildlife and colour. As well as being home to a wide variety of wildlife, Howe Park Wood boasts more than 200 plant species, some so rare that English Nature has designated it a Site of Special Scientific Interest for its wildlife value.
Organised by: