FoLLNR Volunteer Strimmer Training
Various dates available, click the Book Now button to see more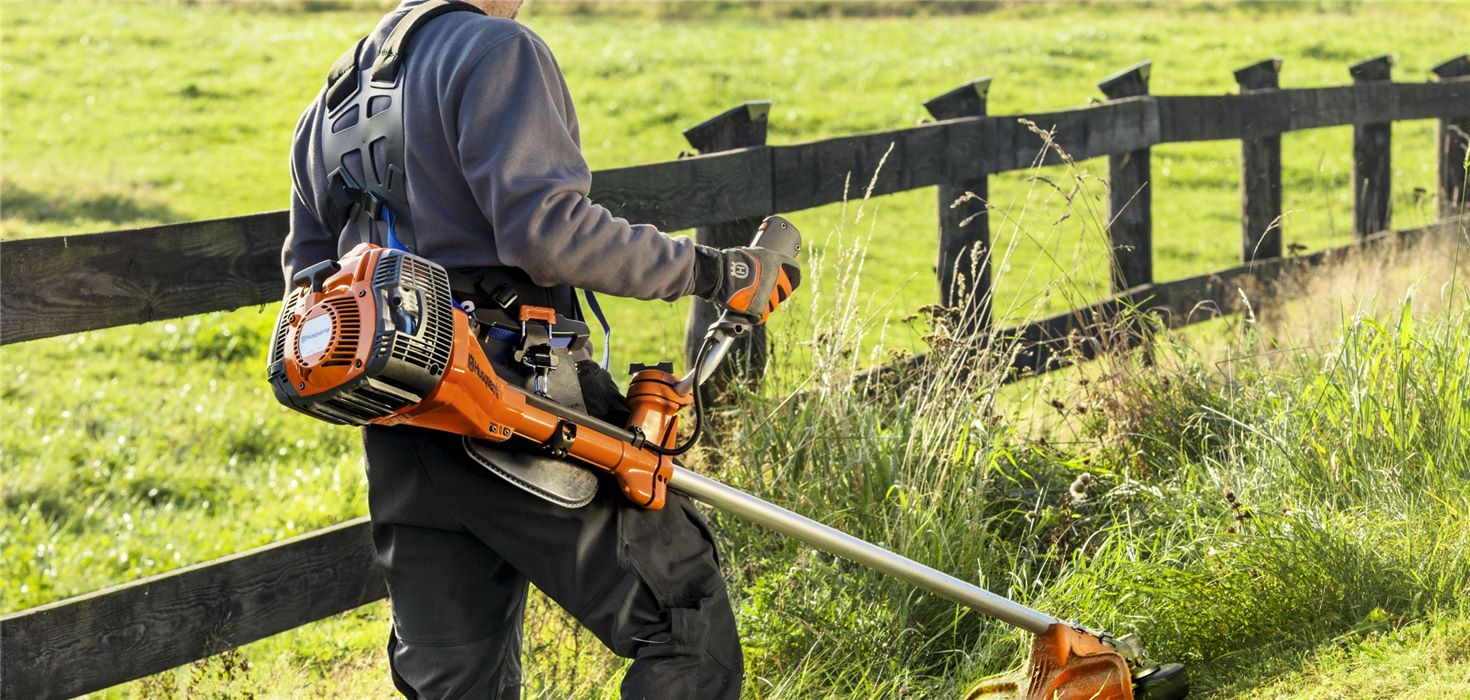 FoLLNR Volunteer Strimmer Training
This event is in the past. This page is for information purposes only.
FoLLNR Strimmer Training outline for the day - Monday 19 November 2018
The training will take place in the Forest School room, please go directly to the Forest School Room.
The centre will not be accessible between 9.15 – 11.45am due to an existing school booking. The Staff toilet can be used from the fire exit of the classroom during this period.
The first working area to practise using the strimmers will be immediately behind the centre building, and cordoned off from the school party during those times.
Tea/coffee will be available throughout the day, we can take the kettle into the Forest school room for the morning break.
Lunch has been ordered to arrive at 12.30pm in the centre
We will be providing all the strimmers and PPE equipment for the day, so all you need to bring is yourselves in suitably dressed attire and sturdy work boots with ankle protection please.
Remember to wear long trousers please.
Your certificates will be issued at the end of the day.
Carla will be ensuring the risk assessments are up to date for the day's training and will be joining you for lunch with Martin and Tony is also welcome.
Organised by: