Discover: Beautiful Butterflies
14/07/2020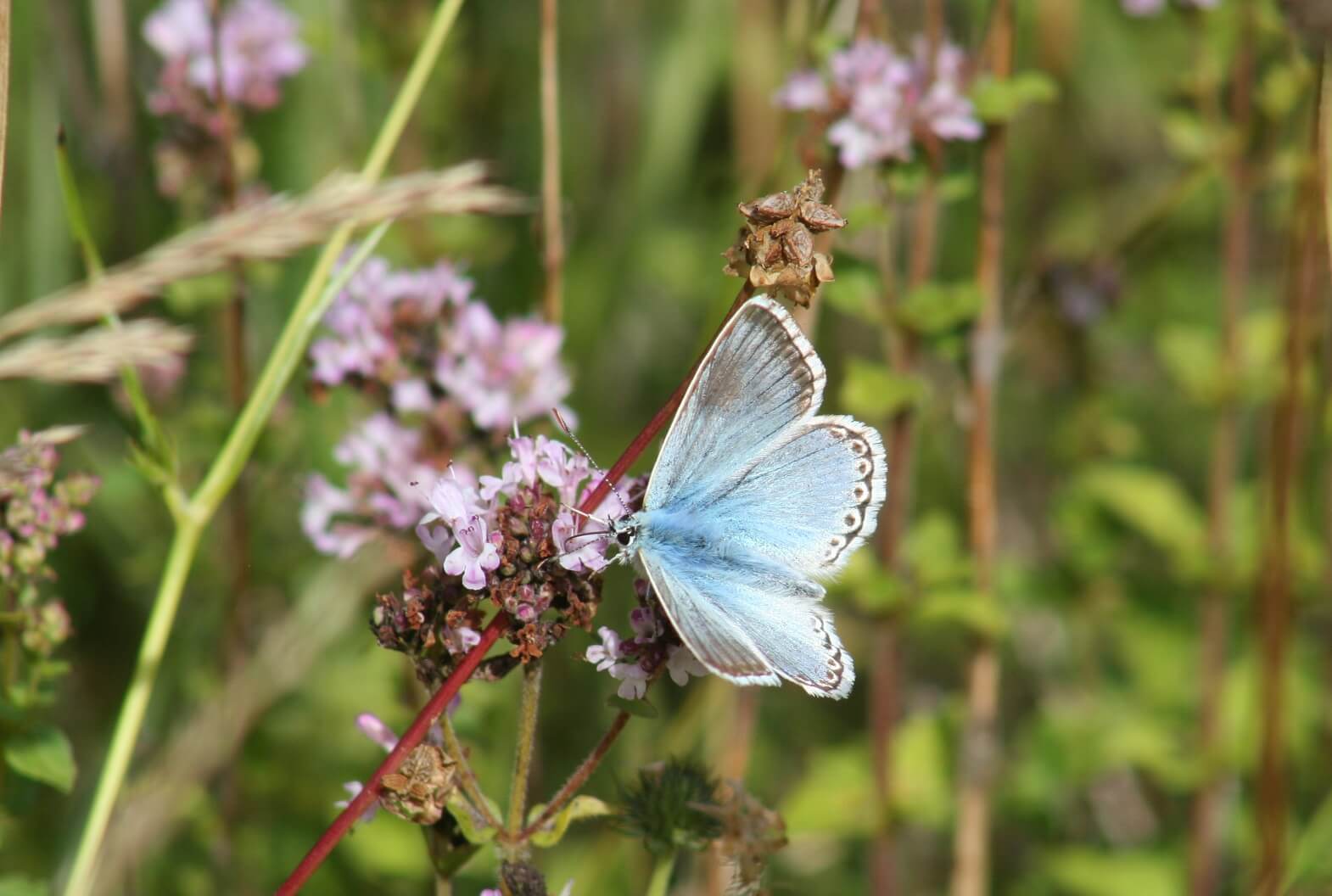 Discover: Beautiful Butterflies
Suitable for adults and supervised children aged 12 and up
Join this guided walk and discover the butterflies in Shenley Wood with a local butterfly enthusiast.
The beautiful colours of the butterflies that live in our parklands are a wonderful sight to behold. This guided walk provides a fantastic opportunity to find out more about the different species of butterfly that are found in and around Shenley Wood and to learn how to identify different species.   You might even be lucky enough to catch a glimpse of the rare Purple Emperor!
Tuesday 14th July at Shenley Wood. Walk starts at 2pm and will last 1.5 hours.
Suitable for adults and supervised children aged 12 and up.
Meet in the car park on Merlewood Drive off V2 Tattenhoe Street. More information about Shenley Wood can be found here.
Organised by:
Other sessions you may be interested in attending