CANCELLED: Discover: Tree Identification 9 June
09/06/2020 (other dates available)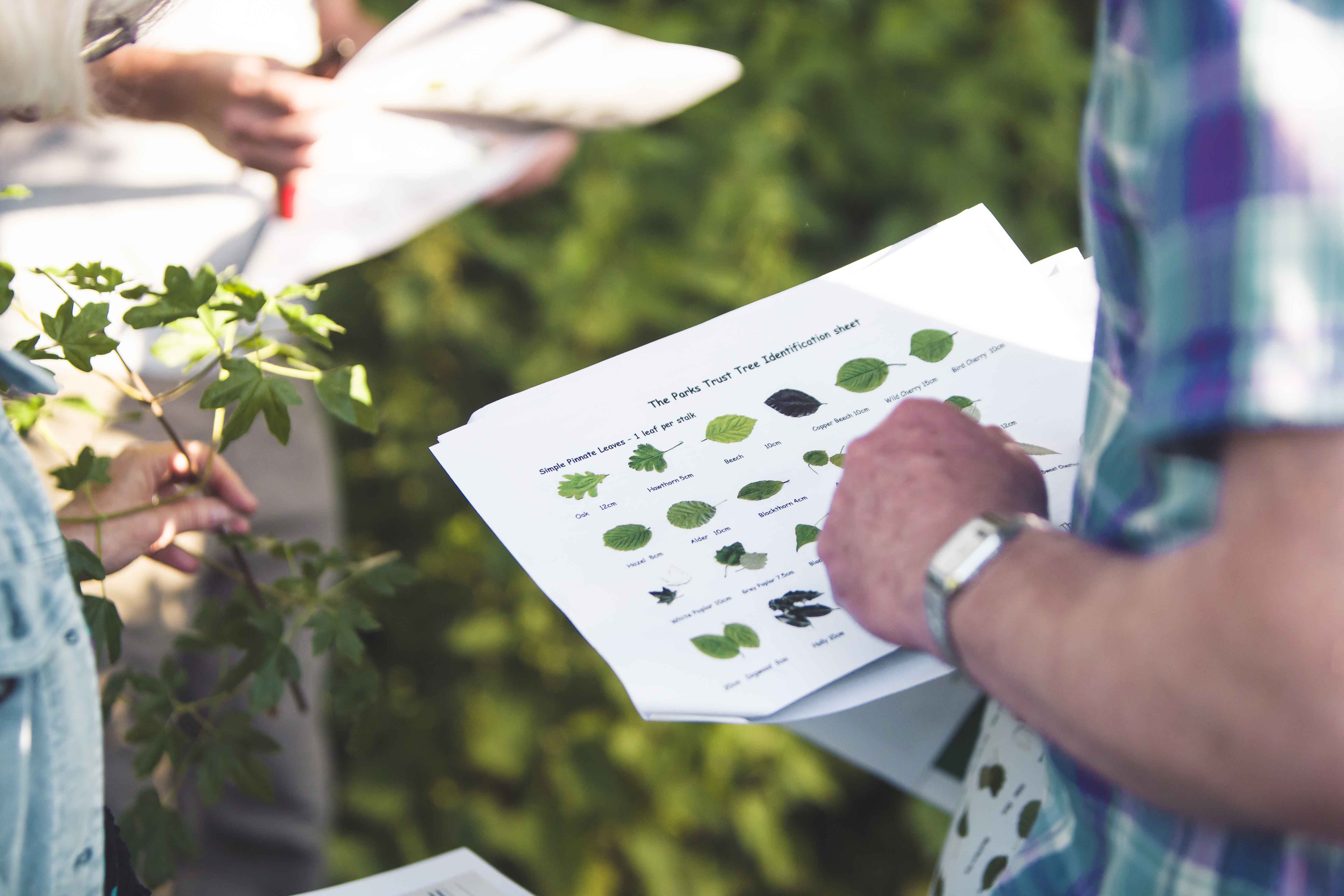 CANCELLED: Discover: Tree Identification 9 June
This event is in the past. This page is for information purposes only.
Join the Ranger Team to identify trees in our parkland and understand how we manage the landscape. Meet at the 'Water Garden' car park, Newport Road, off H7 Chaffron Way, Woughton-on-the-Green.
The session will be held on Tuesday 9th June at the Ouzel Valley Park from 7 to 9 pm.
Organised by:
Other sessions you may be interested in attending