SOLD OUT! Explore: Magnificent Moths
08/08/2020 (other dates available)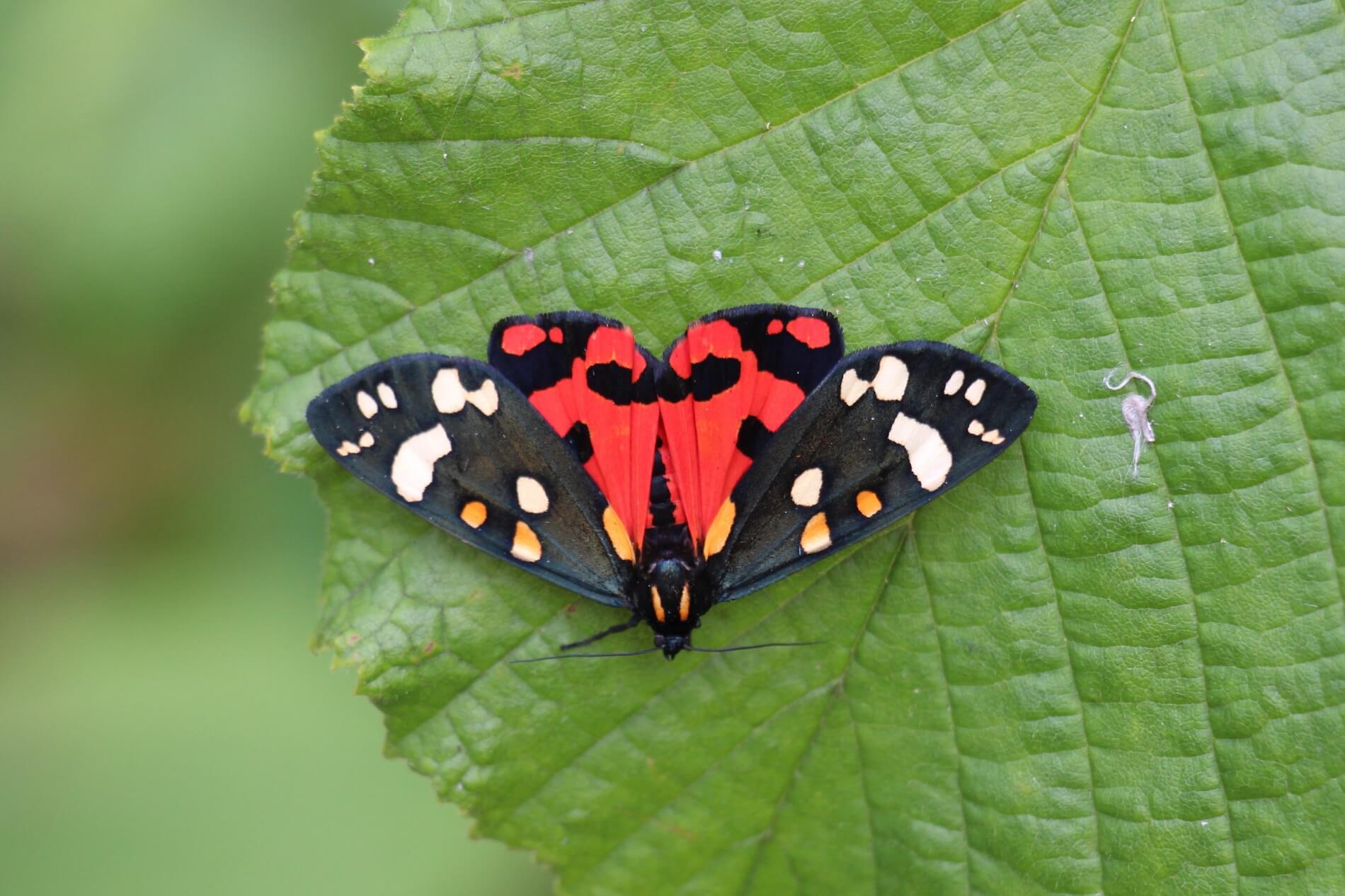 SOLD OUT! Explore: Magnificent Moths
This event is in the past. This page is for information purposes only.
This workshop provides an opportunity for you to take part in a range of practical activities with our mothing team. You will learn about the vital role that moths play in our ecosystems and see how our team set up moth traps to attract moths. You will discover how to identify a beautiful variety of moths and how you can attract them to your own garden.  Attendees are also welcome to come along the next morning from 7.00am to see the moths from the overnight trapping being observed, recorded and then released.
Saturday 8th August at Howe Park Wood Education Centre. Session begins at 20:15 and attendees are welcome to stay as long as staff are on-site. You are also welcome to join us the next morning at 7am to watch the moths being released.
Suitable for all ages, children must be accompanied by a paying adult.
Parking is available at Howe Park Wood Centre off the H7, opposite the Westcroft Centre.More information about Howe Park Wood can be found here: https://www.theparkstrust.com/parks/howe-park-wood/
Organised by: