Talk: Reptiles and amphibians in MK and what you can do to help them
17/02/2021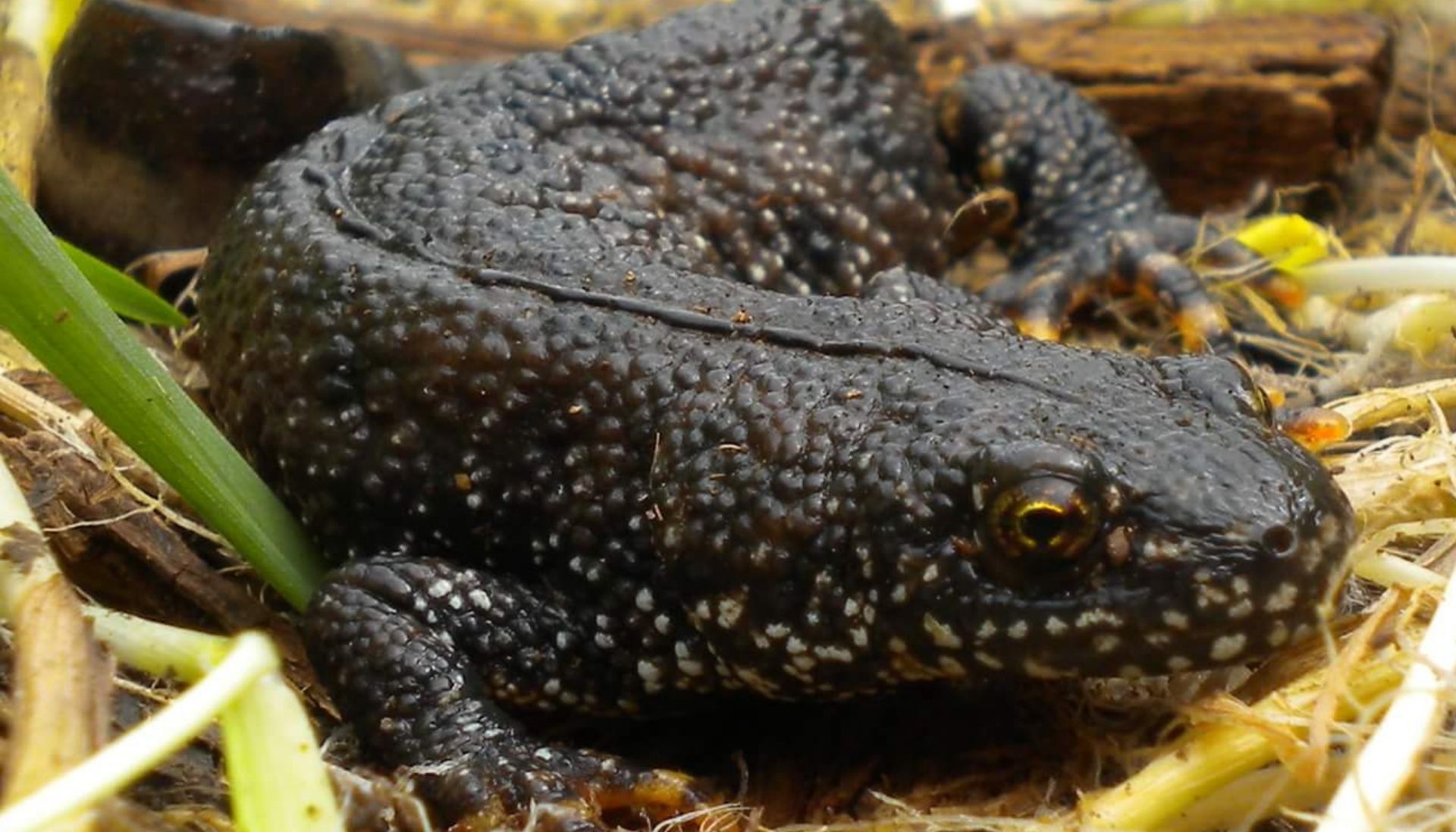 Talk: Reptiles and amphibians in MK and what you can do to help them
People are often surprised to find out that the UK is home to many reptiles and amphibians. Come along to this online talk with our biodiversity expert to learn more about these curious creatures, where and when to find them in our parks, and all about their importance in the ecosystem.
This is a fantastic opportunity to learn more about our newts, snakes, toads, and even lizards and how to ensure their protection and longevity in Milton Keynes. Don't worry if you're not even sure what an amphibian is - all levels are welcome to join us and find out more about life in your local parks.
This event will be hosted via Zoom. We recommend downloading Zoom onto your device before the day of the talk. An invite link will be sent to you through email.
Organised by: