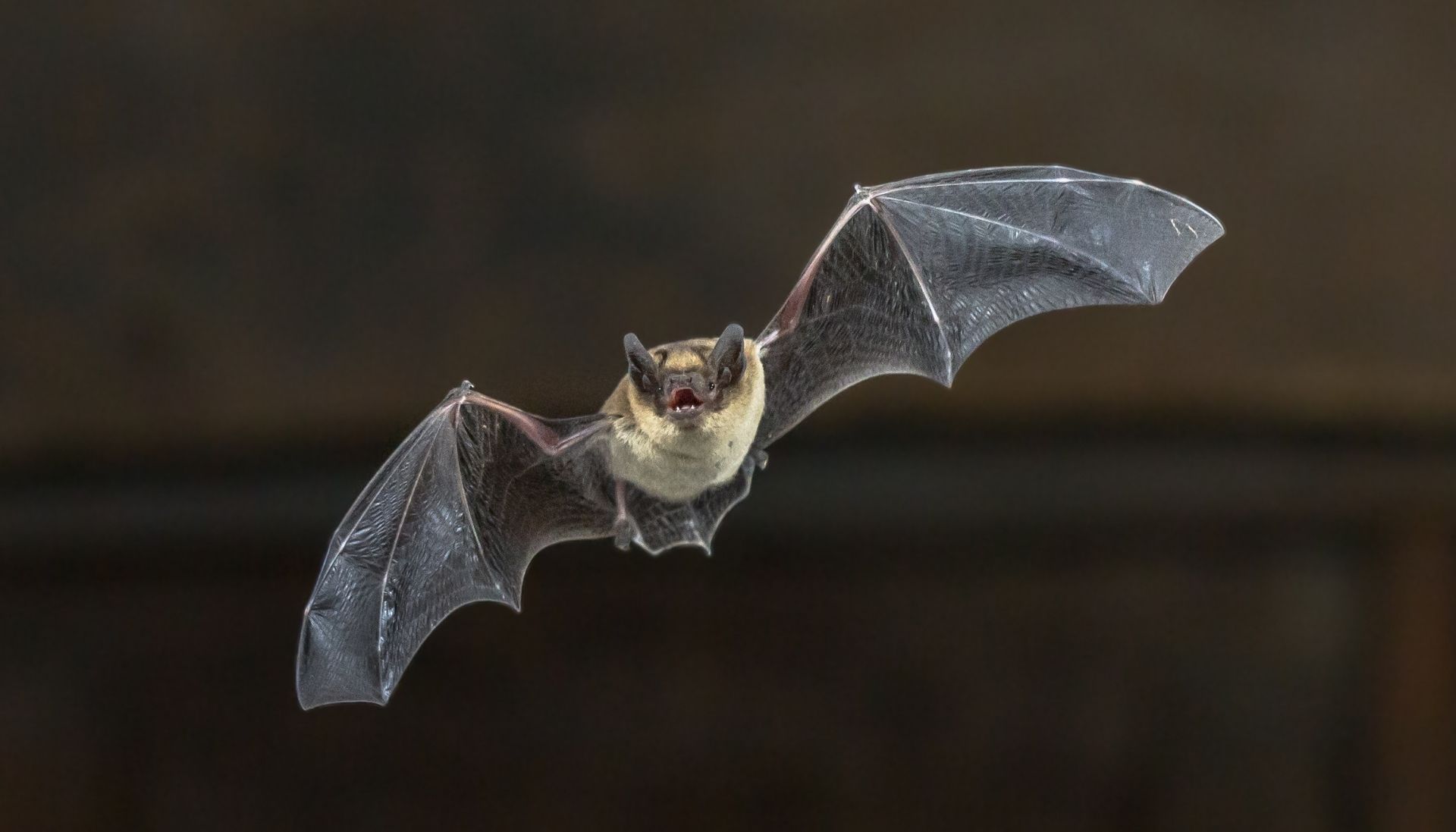 Walk & Talk: Family Bat Walk Walton Lake
Walton Lake
Sunday 26 June
This event is in the past. This page is for information purposes only.
Are you batty about bats or just interested in learning more about them? Then join us for a nocturnal bat walk at Walton Lake on Sunday 26th June.
Follow our guided walk as we use some specialist equipment to find bats and learn all about them. This walk is suitable for all ages but please ensure children are supervised at all times.
Please come dressed appropriately for the weather and with sturdy footwear. Sorry dogs are not allowed.
Organised by: