Sold Out! Walking Festival 2021: Public Art in Campbell Park
08/05/2021 (other dates available)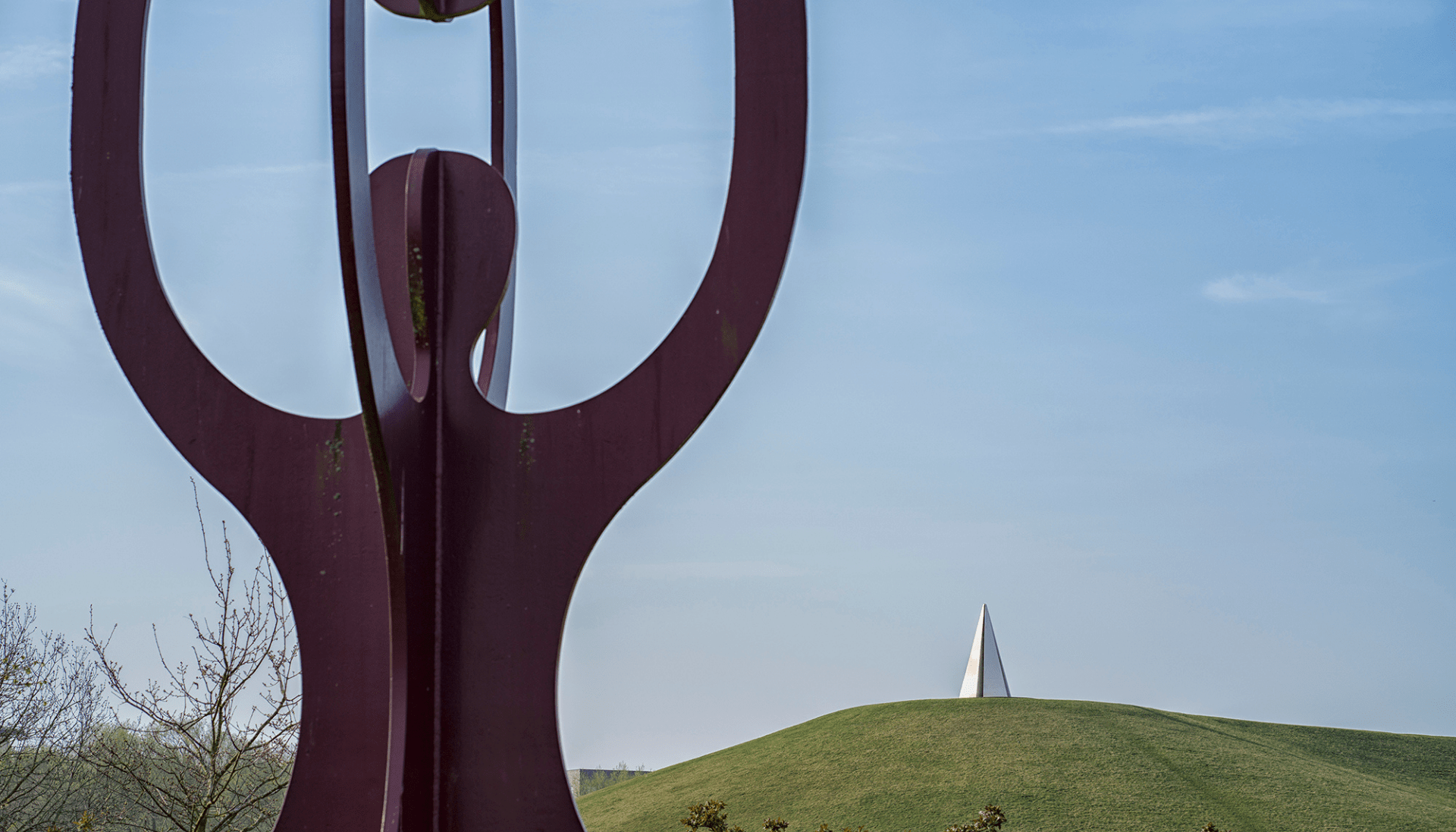 Sold Out! Walking Festival 2021: Public Art in Campbell Park
This event is in the past. This page is for information purposes only.
Join this paved pathways walk around the beautiful grade II listed Campbell Park. Hear the stories behind the multiple and varied public art pieces located in this jewel at the centre of Milton Keynes.
This route is suitable for all visitors and the walk should take just over an hour and a half.
Organised by: