Adult Explorers
Various dates available, click the Book Now button to see more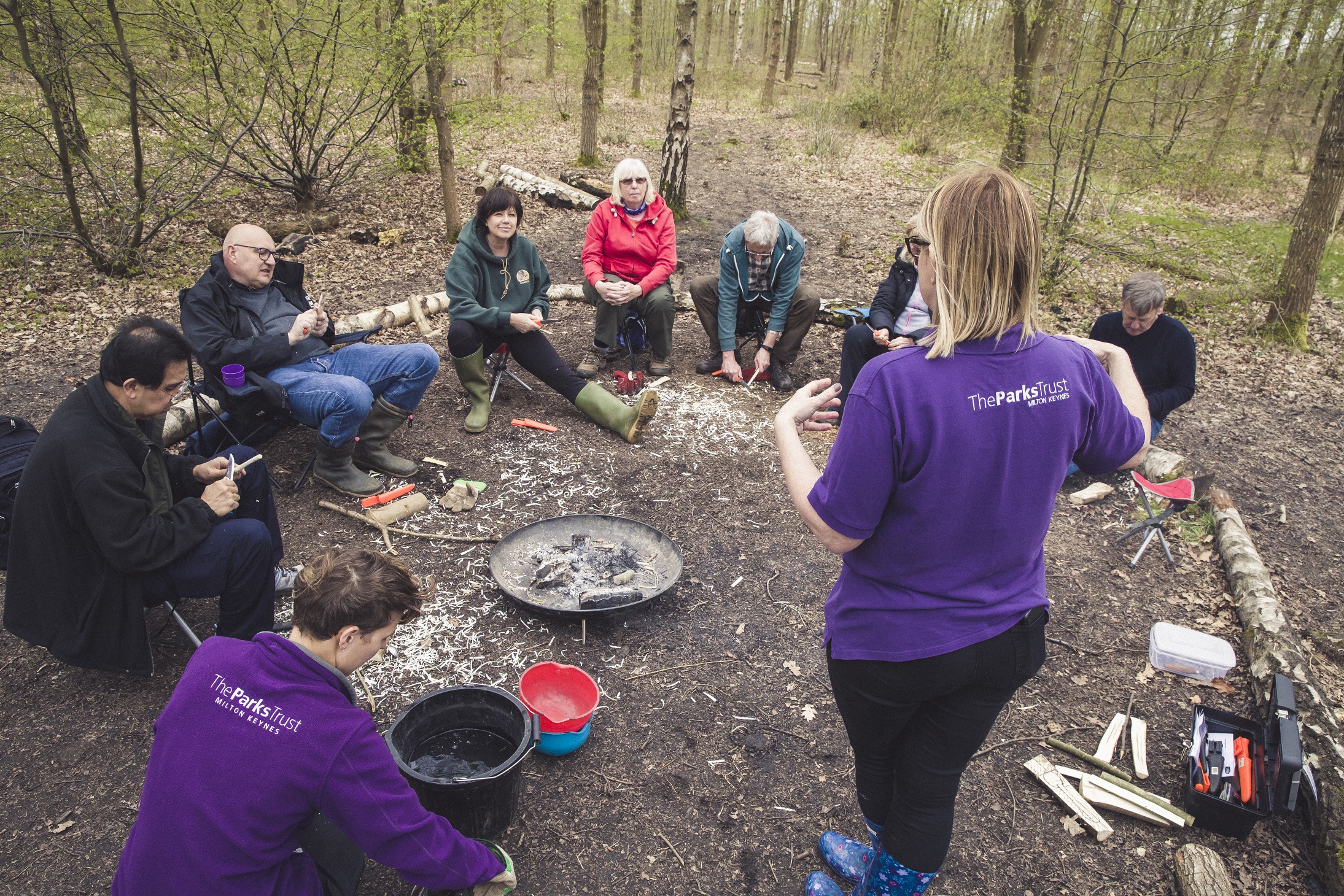 Come & join our Outdoor Learning Team for Complete Site tour of this permit holder only reserve, owl pellet collection & dissection.
The whole session will take place outdoors so please dress appropriately for the weather.
Although light refreshments will be provided please feel free to bring a packed lunch.
Some sites have no toilet facilities.
For more information please e-mail L.maddocks@theparkstrust.com
Park ID:1462 Categories:1857, 1860, 2380 Age:Suitable for over 55's
Organised by:
Other events you maybe interested in attending