Spooky Halloween Walks
Various dates available, click the Book Now button to see more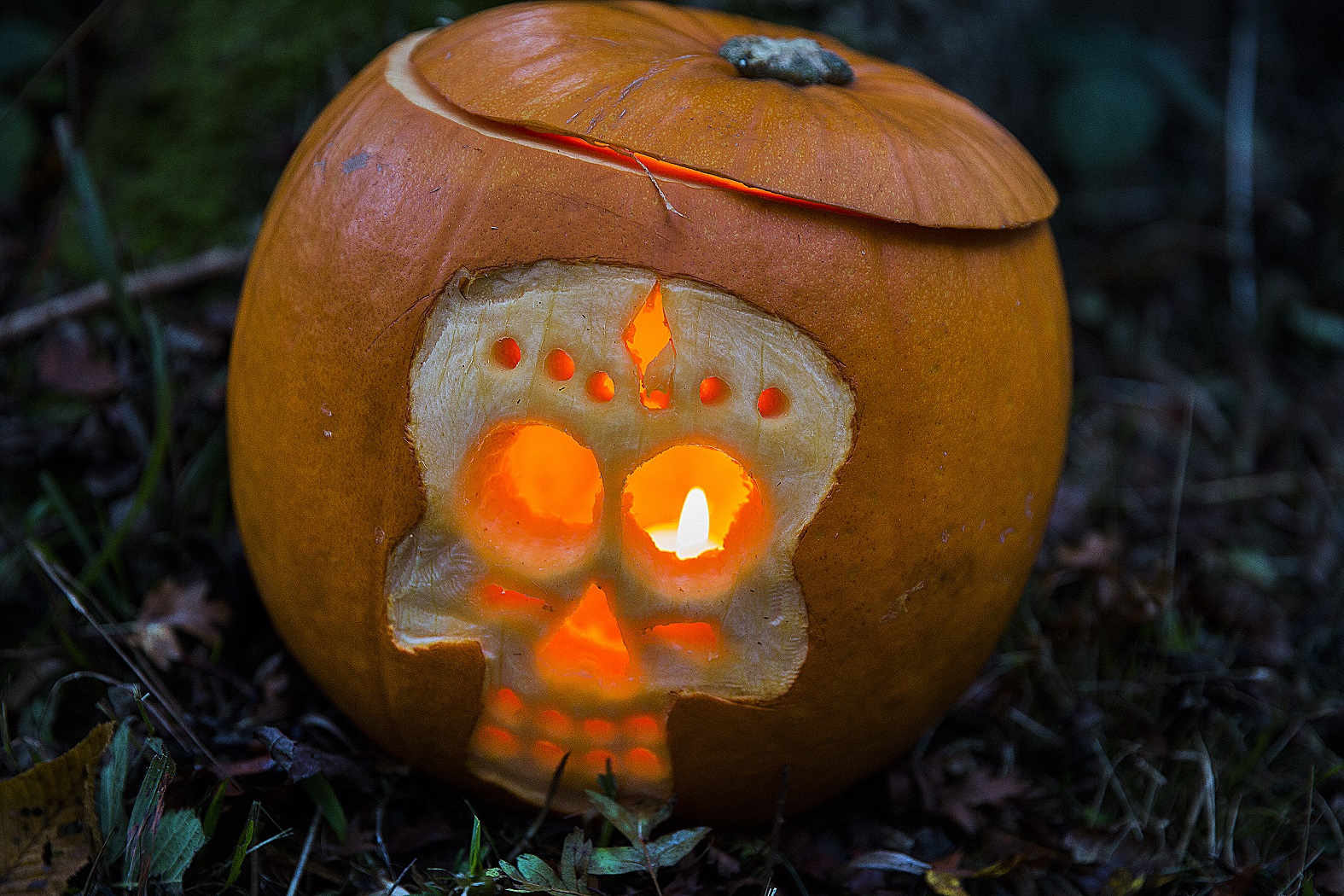 This event is in the past. This page is for information purposes only.
Dare to take a walk in the wood and celebrate Halloween by joining one of our spooky walks?
Walks get scarier as the evening progresses...
Date: Friday 25th October, 2019
Location: Howe Park Wood
Suggested ages for sessions:
6:00pm - 6:30pm = 5+
6:45pm - 7:45 = 8+
8pm onwards = Adults only
Booking is essential. Tickets will sell out.
Please note each walk will take 20-25 mins through a wood which can include uneven ground. 
Each walk participant requires a ticket to take part.
Parking is available at Howe Park Wood Education Centre, off H7 Chaffron Way, opposite Westcroft District Centre.
Organised by: