SOLD OUT! Discover: Basket Making (2 day course)
14/03/2020 - 15/03/2020 (other dates available)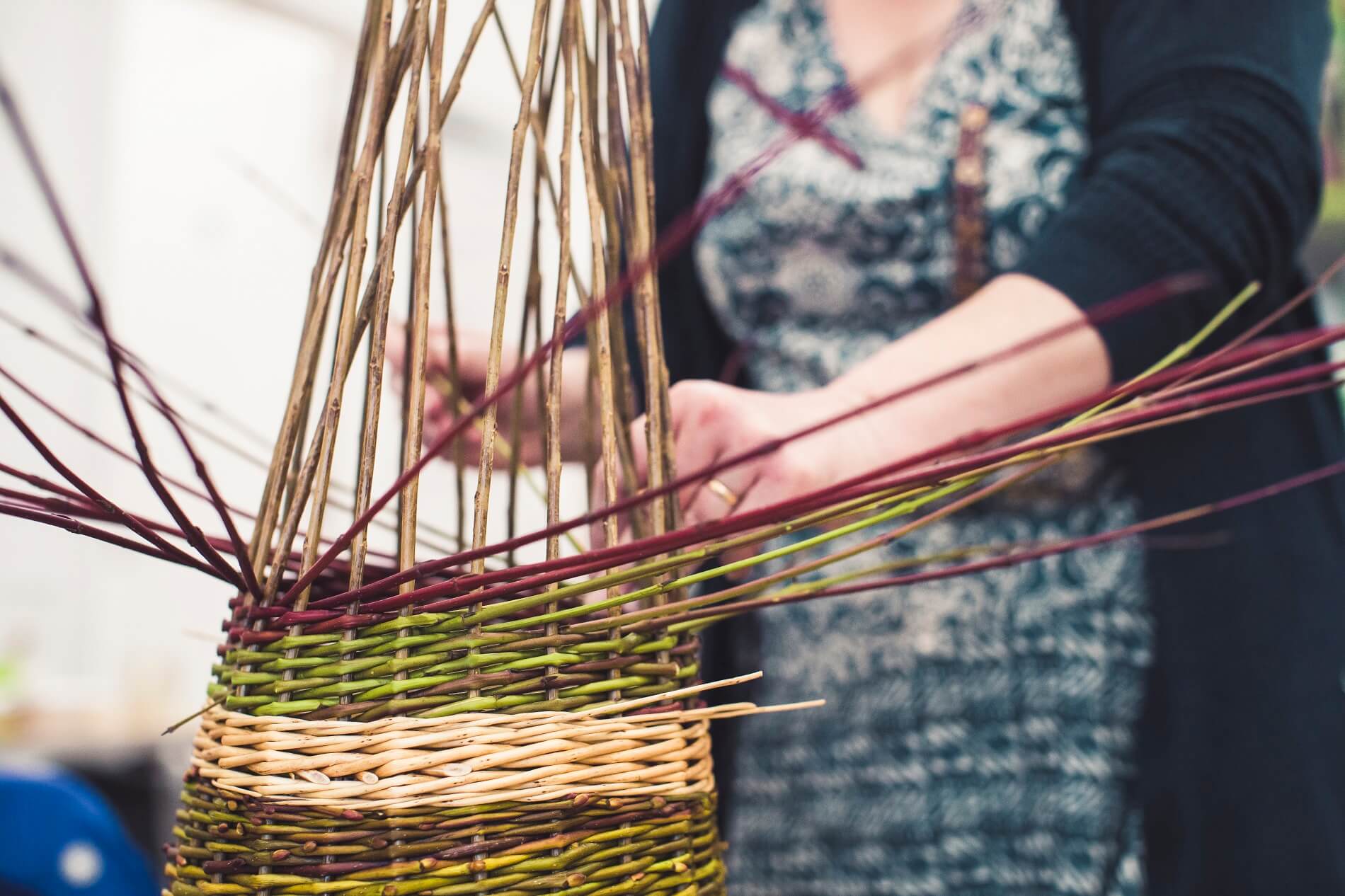 SOLD OUT! Discover: Basket Making (2 day course)
This event is in the past. This page is for information purposes only.
Learn the art of basket making using natural materials at this session which is ideal for beginners. Adults only course.
2 day course, Saturday 14th and Sunday 15th march 2020 at Howe Park Wood Education Centre. Sessions start at 10am and end at 5pm.
Adults only course.
Parking is available at Howe Park Wood Centre off the H7, opposite the Westcroft Centre.
More information about Howe Park Wood can be found here: https://www.theparkstrust.com/parks/howe-park-wood/
Organised by: