SOLD OUT! Introduction to Bushcraft: Shelters and Knots
17/08/2020 (other dates available)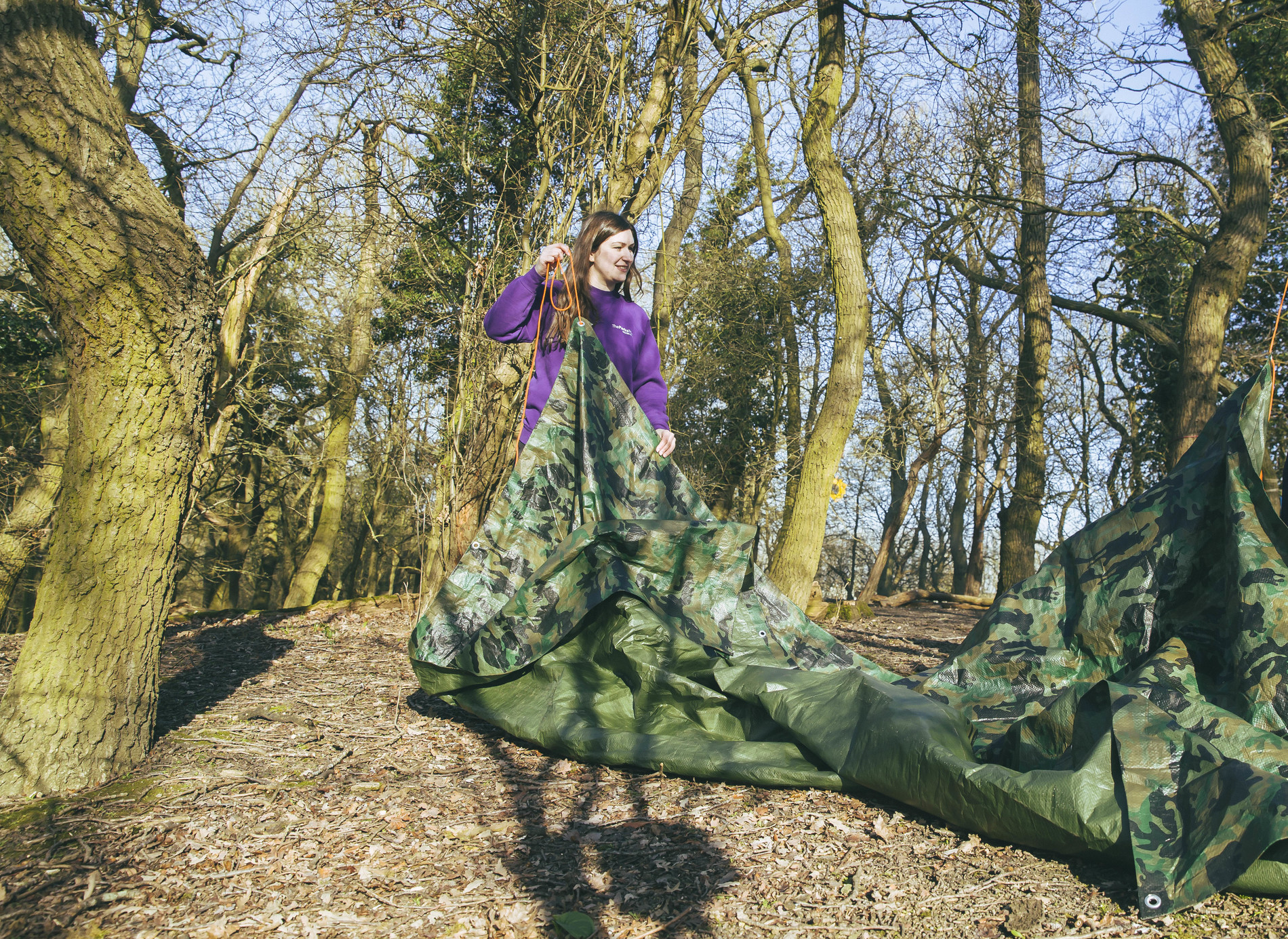 SOLD OUT! Introduction to Bushcraft: Shelters and Knots
This event is in the past. This page is for information purposes only.
Ever wondered if you could survive a night in the wild? Now if your time to find out! In this adult only session, we will discover the basic techniques for building shelters and some other interesting bushcraft skills.
Join us on Monday 17th of August at Hazeley Wood. Session begins at 5:30pm and will last 2 hours.
Parking is available at Hazeley Wood. There is a small car park off Dansteed Way, about 100 metres after the Grange Farm roundabout.
More information about Hazeley Wood can be found here: https://www.theparkstrust.com/parks/hazeley-wood/
Organised by: