RYA Youth Sailing Stage 2
Various dates available, click the Book Now button to see more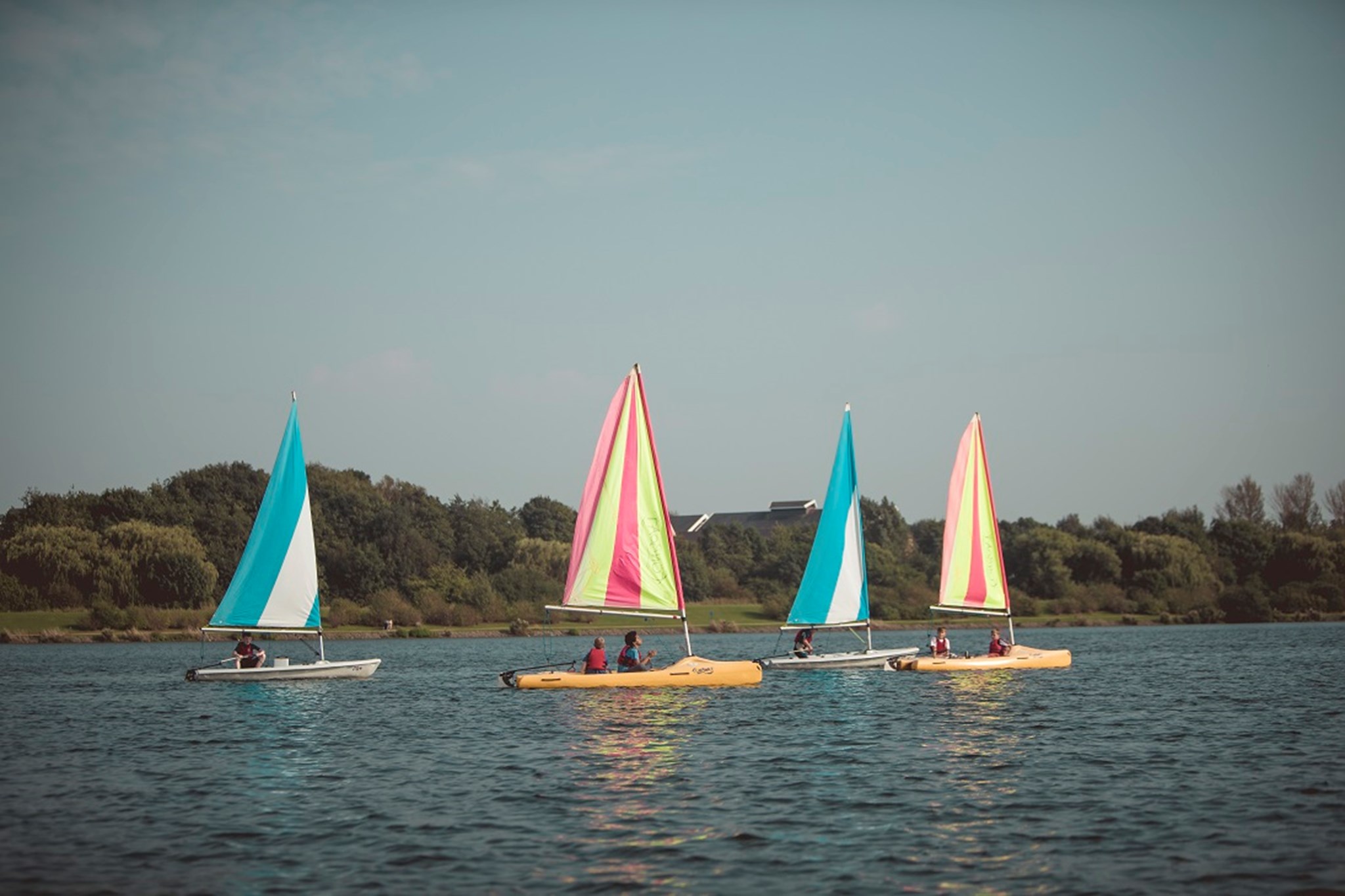 RYA Youth Sailing Stage 2
This event is in the past. This page is for information purposes only.
A follow-on course from Stage 1, this course allows participants to develop steering ability, rope skills and simple sail controls. Over the five days, a variety of different sessions will take place, each designed to practice a certain area in a way that ensures the course is constantly engaging and positively encouraging participants.
Participants must have successfully completed RYA Youth Sailing Stage 1 to book this course.
Organised by: