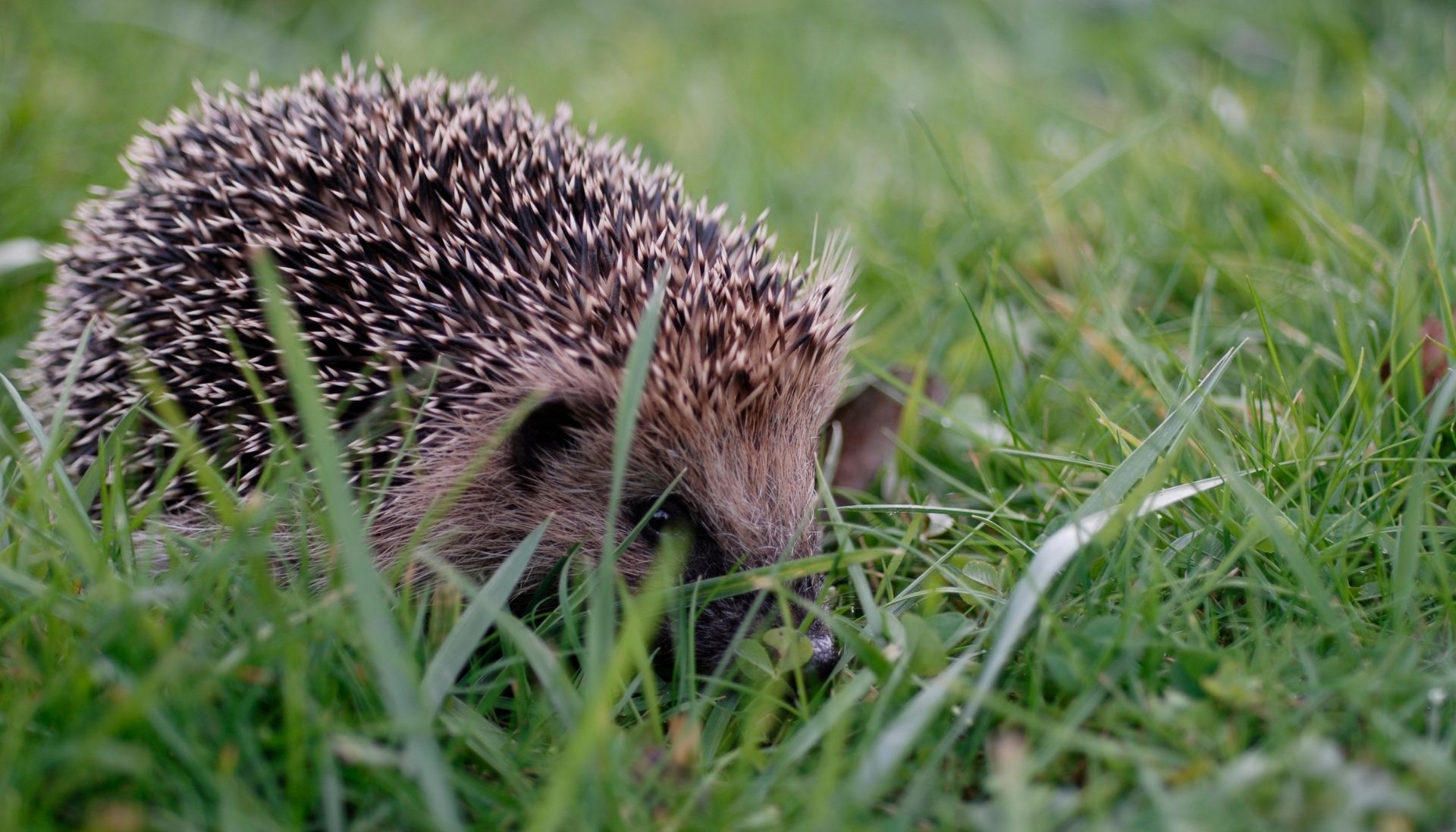 Talk: Our Hedgehog Habitats
Howe Park Wood
Thursday 06 October
The hedgehog is one of the fastest disappearing animals in the UK, with a third of the population being lost since 2000. They are declining rapidly in the countryside, so the urban parks and gardens of Milton Keynes are of increasing importance to these animals.
In this session on Thursday 6th October you will find out how to help hedgehogs in your local area, learn how to encourage hedgehogs into your garden and find out the latest on how they are doing across the city.
This talk is part of our Outdoor Learning programme which is designed to help residents of Milton Keynes discover more about the natural world and their local parks.
Organised by: