Volunteer Practical Task Acorn Gathering
Various dates available, click the Book Now button to see more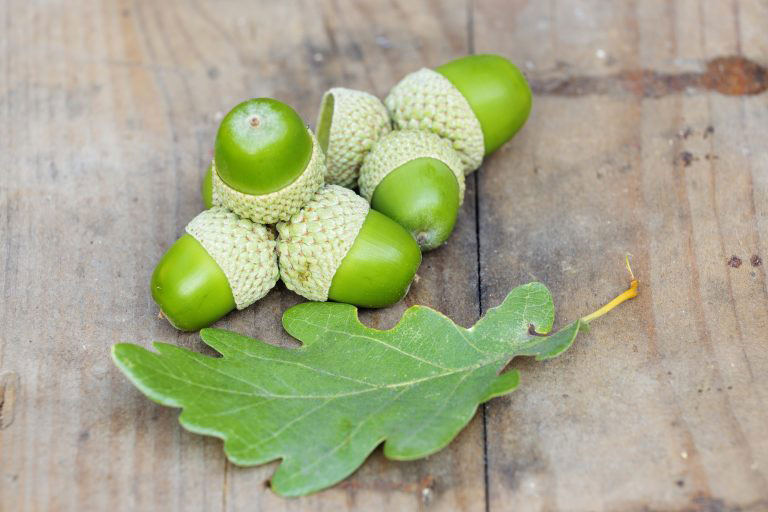 Volunteer Practical Task Acorn Gathering
This event is in the past. This page is for information purposes only.
Acorn Gathering Volunteer Task - full day over 2 locations
5 hours
Maximum of 6 people per session, please only book 1 ticket.
Weds 16 Sept - Linford Wood
Saturday 19th Sept - Howe Park Wood
Weds 23rd Sept - Shenley Wood
Please wear your own gloves and stick to good hygiene practices.
Organised by: