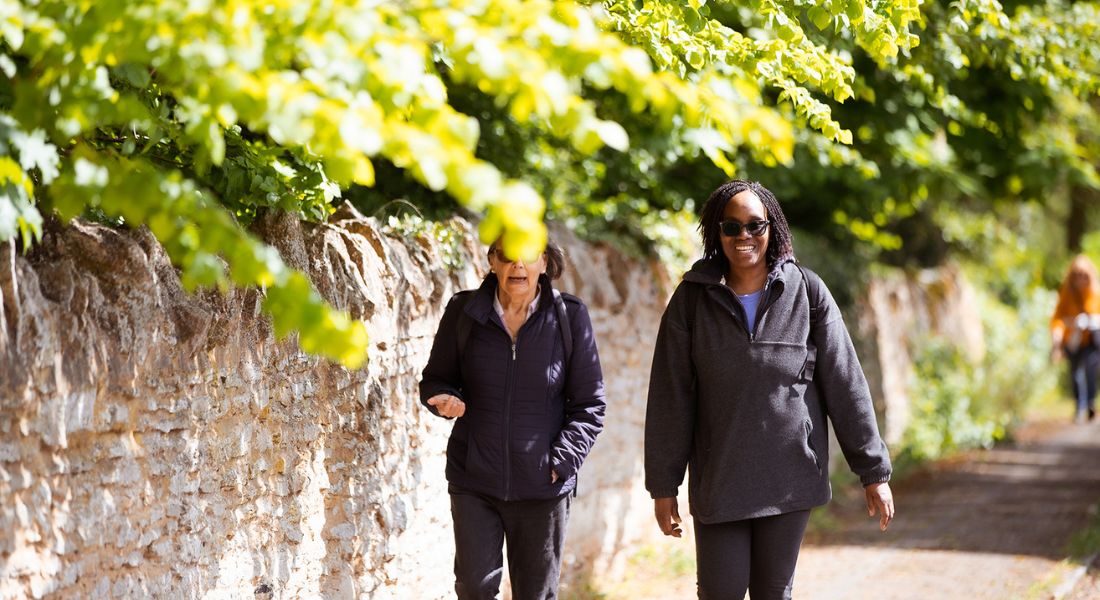 Women's Walking Network: Loughton Valley Park
North Loughton Valley Park
Thursday 06 July
Take part in our 4-mile walk and discover Loughton Valley Park, home to the famous Concrete Cows and historical gem, Bancroft Roman Villa with our Women's Walking Network. Join our guide on Thursday 6th July at 10am. To take part, please book your spot for £1 per person. Make sure to come dressed appropriately for the weather, with sturdy footwear. We would also advise you to bring something to drink.
Meeting location: Bancroft Roman Villa, Loughton Valley Park, What3Words /// blissful.bonfires.tube
The Women's Walking Network is a great way to discover Milton Keynes' parks while encouraging women to come together and make new friends. Held on the first Thursday of every month, we visit a new park each month.
Organised by: